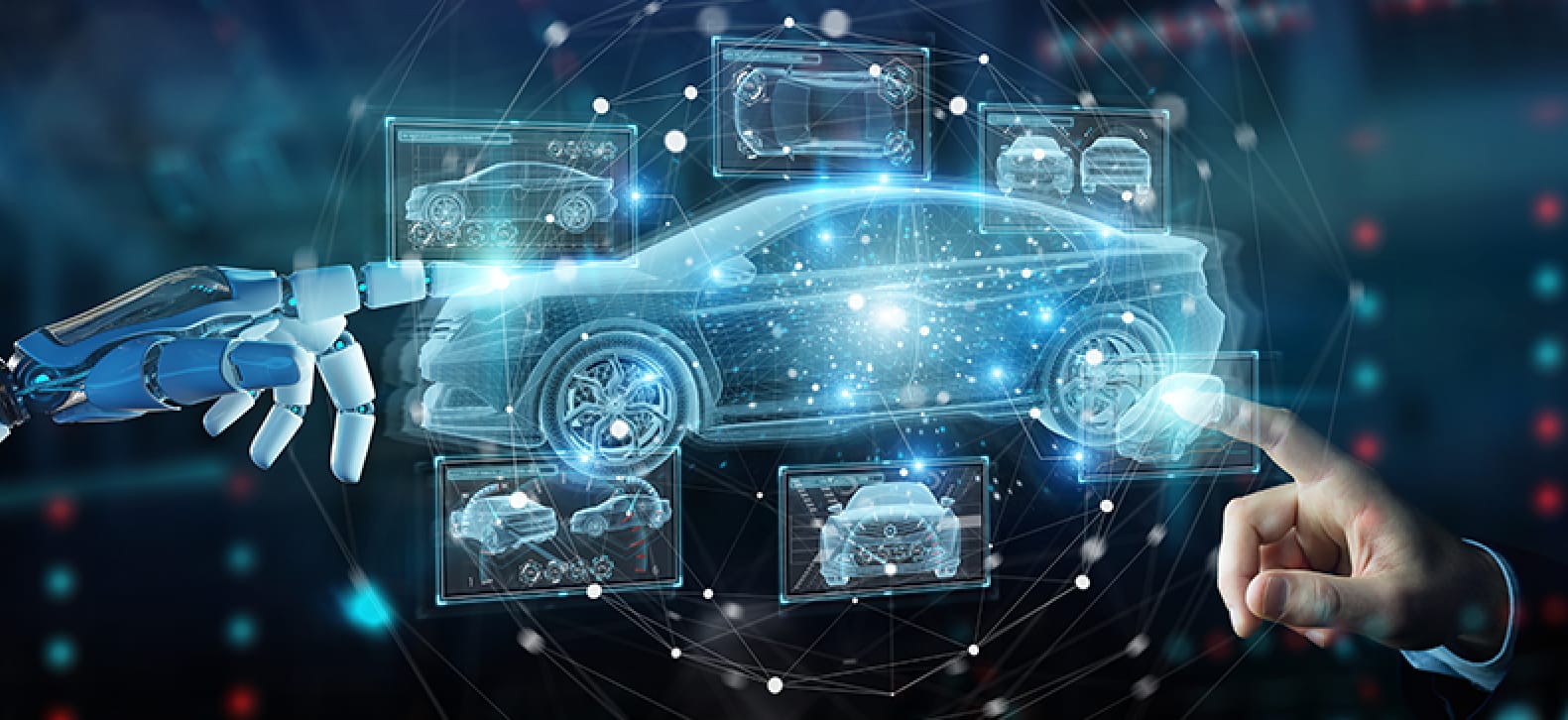 Safety issues related to vehicle computing hardware and software have significantly increased in number in the past two decades. A significant number of recalls are now related to vehicle computers, and software "fixes" abound, even for mechanical defects.  Over-the-air (OTA) updates can revolutionize recall completion rates, but pose serious safety risks when updates are not validated to ensure safety, and cybersecurity concerns remain on the horizon for all connected vehicles. Find out more about the Center's actions on vehicle electronics below.
Vehicle Electronics in the News
V2V & Wireless Communications
Software Updates and Recalls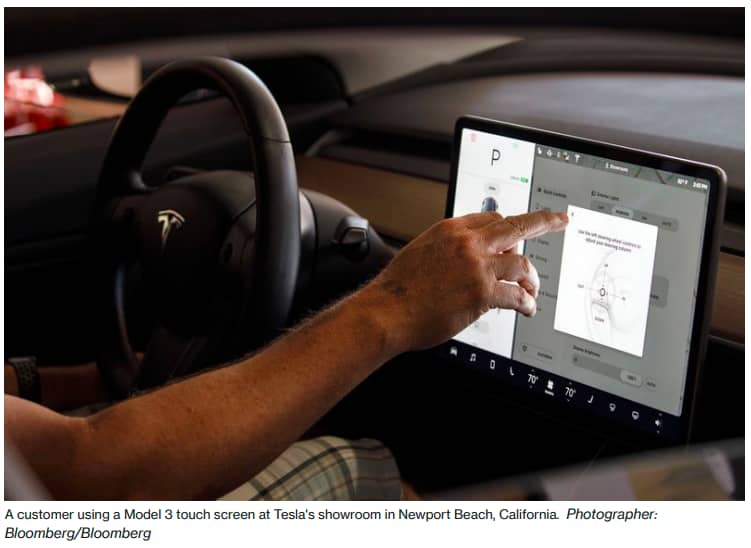 Elon Musk Wants a Washington<br>Agency to Embrace the Digital Age
By Keith LaingOctober 26, 2022
With recall response rates stuck in the roughly 70% range, Michael Brooks, executive director of...