3G shutdown means many Georgia drivers lose car safety features this month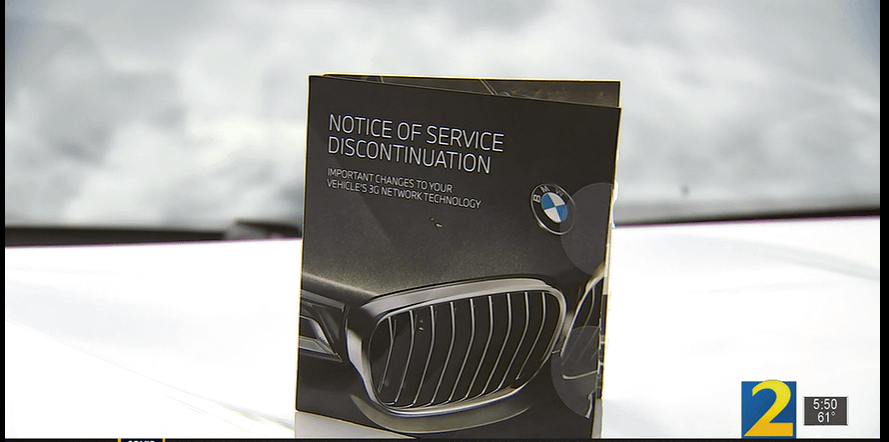 The Center for Auto Safety is the nation's premier independent, member driven, non-profit consumer advocacy organization dedicated to improving vehicle safety, quality, and fuel economy on behalf of all drivers, passengers, and pedestrians.
Michael Brooks with the Center for Auto Safety said impacted drivers should be frustrated because features like SOS buttons and automatic crash detection are important. "I think it's inevitable that it's going to reduce the quality and efficiency of medical care that folks receive when they're in crashes and there's no one else around with them," he said. "The big problem is the automakers and their people aren't keeping up with the technology."
By WSBTV.com News Staff
February 9, 2022
This month, phone carriers are starting a big switch — phasing out 3G service to make more room for the faster 5G cell network. Consumer advocates said that change comes with a cost.
Channel 2 Action News investigative reporter Justin Gray learned important safety features on many cars will stop working in a matter of days if drivers don't get critical updates. Some drivers will lose features permanently.
RELATED: See a list of impacted vehicles here
South Fulton resident Yvette Brace received a December letter from BMW explaining the automaker is discontinuing navigation and emergency features in her 2015 5 Series sedan this month for good.
Click here to view the full story from WSB-TV News, Atlanta.