Why Teslas keep catching on fire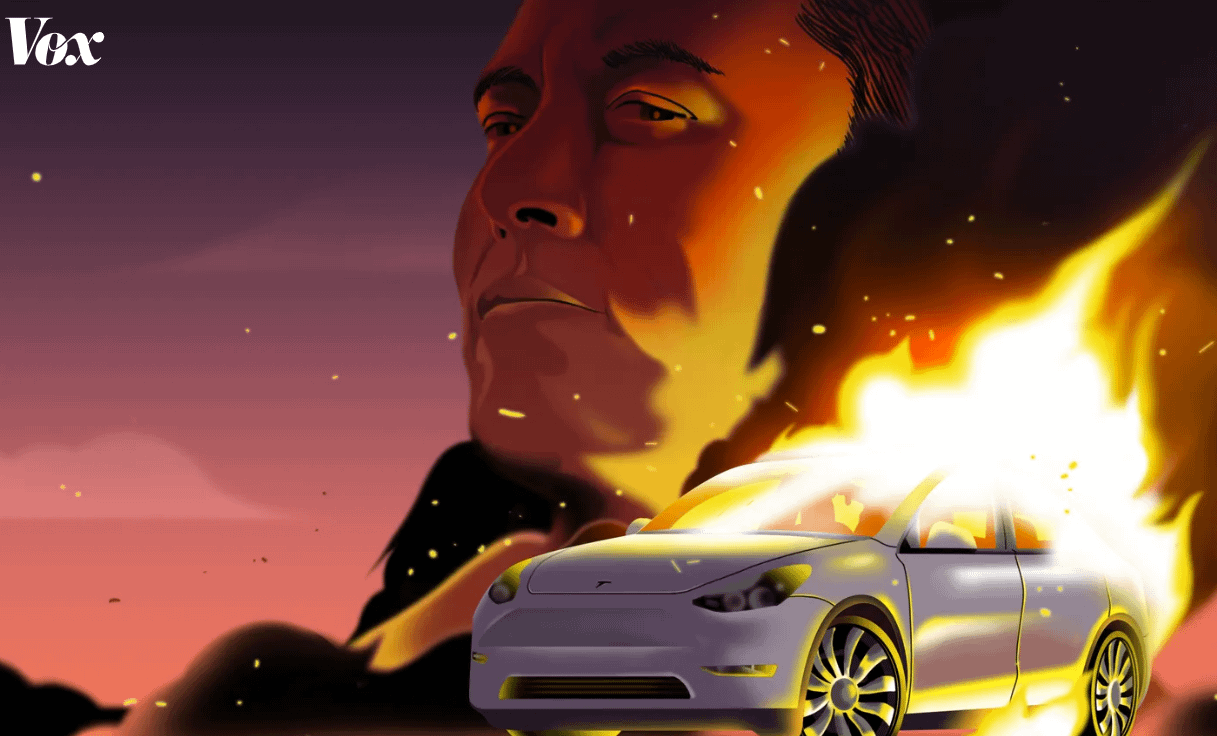 The Center for Auto Safety is the nation's premier independent, member driven, non-profit consumer advocacy organization dedicated to improving vehicle safety, quality, and fuel economy on behalf of all drivers, passengers, and pedestrians.
"Batteries are hopefully going to be getting better over time," said Michael Brooks, from the Center for Auto Safety. New regulation could push battery safety even further, he added.
By Rebecca Heilweil
January 27, 2023
When Thayer Smith, a firefighter in Austin, Texas, received the call that a Tesla was on fire, he knew that he'd need to bring backup.
It was in the early morning hours of August 12, 2021, and a driver had slammed a Model X into a traffic light on a quiet residential street in Austin before crashing into a gas pump at a nearby Shell station. The driver, a teenager who was later arrested for driving while intoxicated, managed to escape the car, but the Tesla burst into flames. As emergency responders battled the fire in the dark of night, bursts of sparks shot out of the totaled car, sending plumes of smoke up into the sky. It took tens of thousands of gallons of water, multiple fire engines, and more than 45 minutes to finally extinguish the blaze.
"People have probably seen vehicles burning on the side of the road at one point or another," Smith, the division chief at the Austin Fire Department, recalled. "Just imagine that magnified a couple times because of all the fuel load from the battery pack itself. The fact that it won't go out immediately just makes it a little more spectacular to watch."
Like other Tesla fires, the fiery scene in Austin can be tied to the Model X's high-voltage battery. In Austin, the electric vehicle ignited after a slide across the base of a traffic pole that the driver had knocked down caused the battery on the bottom of the car to rupture. At that point, the impact likely damaged one or several of the tiny cells that power the car's battery, triggering a chain of chemical reactions that continued to light new flames. Though firefighters were able to put out the fire at the gas station, what remained of the car — little more than a burnt metal frame — reignited at a junkyard just a few hours later.