When something's wrong with a vehicle model, NHTSA or the manufacturer will (sometimes) issue a service campaign to fix the issue. Learn more:
General News
---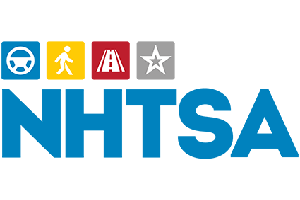 How To Find Technical Service Bulletins And Other Manufacturer Communications Via NHTSA's Search Portal. Center for Auto Safety. February 4, 2016.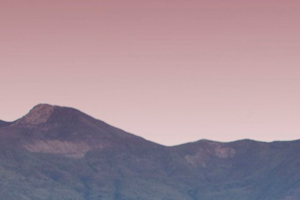 Why Auto Repair Bulletins Aren't On Regulators' Web Sites. The New York Times. April 1, 2011.
Manufacturer Campaigns
---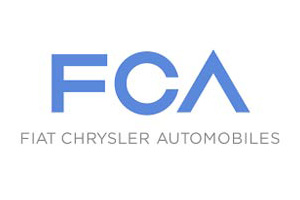 2007-08 Jeep Wrangler Fuel Spit Back. Issued February 2011.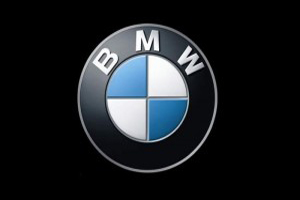 BMW Airbag Extended Warranty And Recall. Issued December 2008.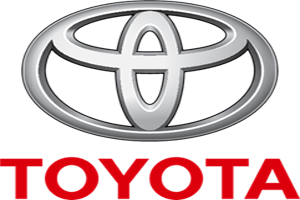 2006-09 Toyota Prius Headlights. Issued January 2011.
---
READ MORE news and view a full campaigns list in our Service Campaigns Archives.