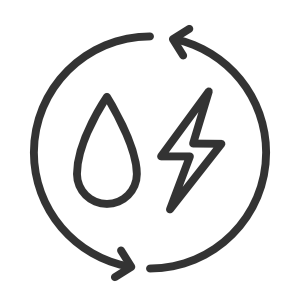 The National Highway Traffic Safety Administration (NHTSA) oversees safety recalls of motor vehicles as well as tires, child safety seats, and other items of motor vehicle equipment. When one of these products experiences a safety-related defect or is not compliant with a Federal Motor Vehicle Safety Standard (FMVSS), NHTSA is charged with ensuring public safety.
Although almost all recalls are undertaken voluntarily by manufacturers, they may be strongly encouraged by NHTSA as part of an ongoing safety defect investigation, or advocated for by individuals or consumer groups who can petition NHTSA to open an investigation into a particular defect. Rarely, NHTSA will order an automaker or other supplier to conduct a recall. For a weekly update of the newest recalls, follow our #RecallRoundup via Twitter or Facebook.
Does my car have a recall?
Select your vehicle and see what safety issues it has.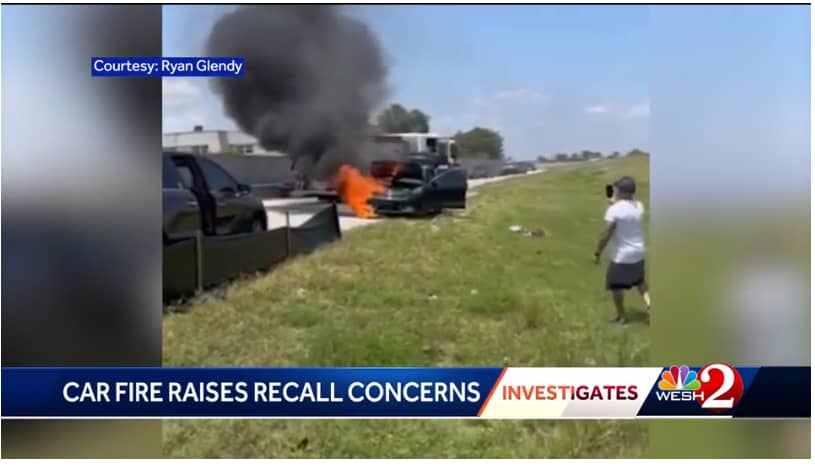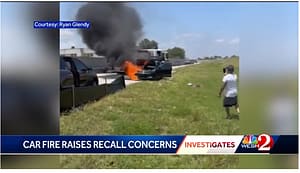 "There appears to be a lack of communication between NHTSA and Kia," Michael Brooks, the executive director…