Tesla braking issues spur second U.S. probe related to Autopilot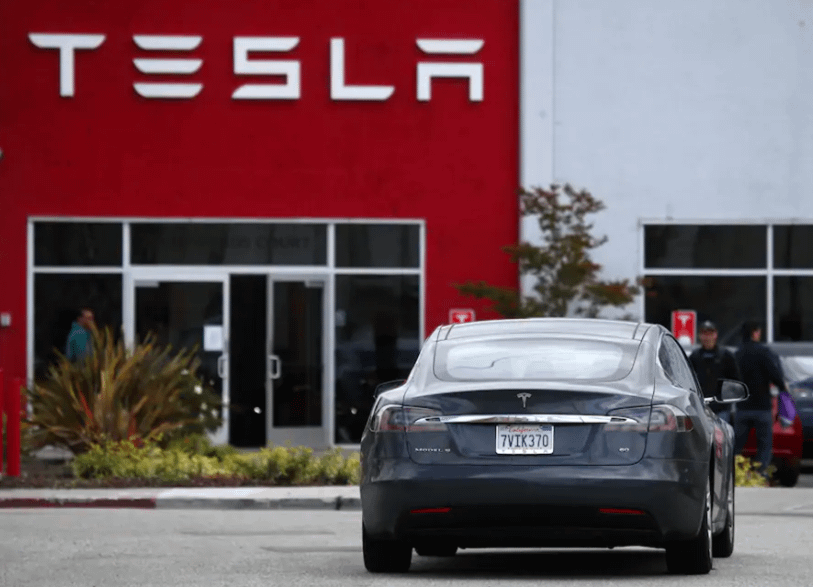 The Center for Auto Safety is the nation's premier independent, member driven, non-profit consumer advocacy organization dedicated to improving vehicle safety, quality, and fuel economy on behalf of all drivers, passengers, and pedestrians.
"While it's encouraging to see NHTSA's recent enforcement actions after years of turning the other way, Tesla continues to release software onto U.S. roads that is not tested and validated to assure safe performance," said Michael Brooks, acting executive director and chief counsel of the Center for Auto Safety.
By Keith Laing and Craig Trudell
February 17, 2022
The National Highway Traffic Safety Administration opened its second investigation of possible defects related to Tesla Inc.'s Autopilot, subjecting more scrutiny to the carmaker's driver assistance technology.
The agency said Thursday that it was launching a preliminary evaluation of unexpected braking by Tesla Model 3 sedans and Model Y sport utility vehicles. NHTSA estimates that the investigation covers about 416,000 vehicles and said it has received 354 complaints related to the issue in the last nine months.
The regulator has initiated three inquiries into possible Tesla defects since August, when it began investigating how Autopilot handles crash scenes after the system was involved in a dozen collisions with first responders and other vehicles. In December, NHTSA opened an evaluation of Tesla software that allows car occupants to play video games on dashboard touch screens. The carmaker told the agency that it would work on a software update to lock the feature when vehicles are in motion.
Click here to read the full story from Bloomberg via The Los Angeles Times.