The Center for Auto Safety is the nation's premier independent, member driven, non-profit consumer advocacy organization dedicated to improving vehicle safety, quality, and fuel economy on behalf of all drivers, passengers, and pedestrians.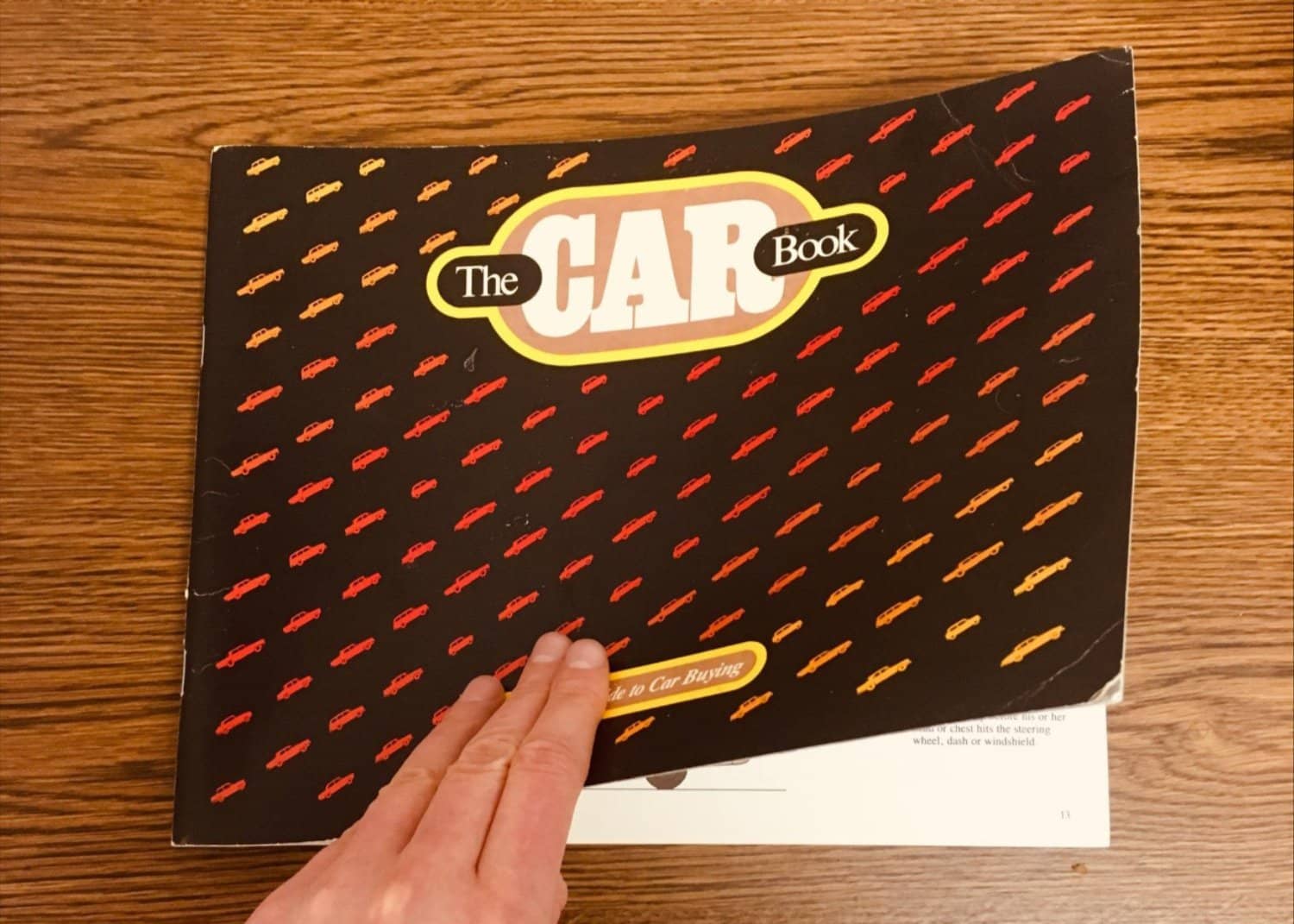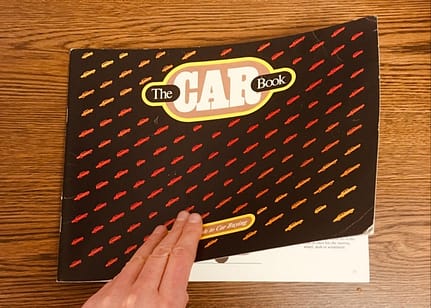 When CBS Evening News, the Washington Post, the Detroit Free Press, Automotive News, the Atlanta Journal Constitution, or local TV News stations across the country need to turn to a reliable, consumer focused, car safety expert why is The Center for Auto Safety so often their first call?
It's simple really: Since 1970 we have been an honest, relentless voice willing to speak the truth about dangerous cars, dishonest manufacturers, and do-nothing regulators on behalf of drivers, passengers, and pedestrians across America. We don't pull our punches and we have no agenda other than educating the public. Our view is that informed consumers drive the market towards safety.
Even in the age of the internet, one of the best ways to be sure everyone hears important safety information is by amplifying it through the media. We have earned the reputation as straight-talking truth tellers to national and local media which is why they call us first. We'll tell you another truth: our ability to be here to pick up the phone when they call depends on your continued support.
Thank you for making it possible.
***
For the last 40 years, The Car Book has been the American consumer's authoritative source of car safety and reliability rankings. We've spent decades pouring over crash ratings, maintenance costs, and fuel efficiency data in order to protect car buyers, their families, and their wallets.
Now, because you can't tell where you're going if you don't know where you've been, we've taken the opportunity to look back on 40 years of The Car Book in a commemorative final print edition. We've revisited advances in car safety throughout the decades, have a special guest column from Joan Claybrook, the creator of the crash ratings program at NHTSA, and included a retrospective about the "Car for Today"—a model test vehicle from our first edition in 1980!
The 2020 Car Book is a testimony to 40 years of support from thousands of consumers like yourself. Join us for one last, commemorative print edition today. Click here to pre-order your copy.