Feds investigating popular SUV for unexpectedly braking by itself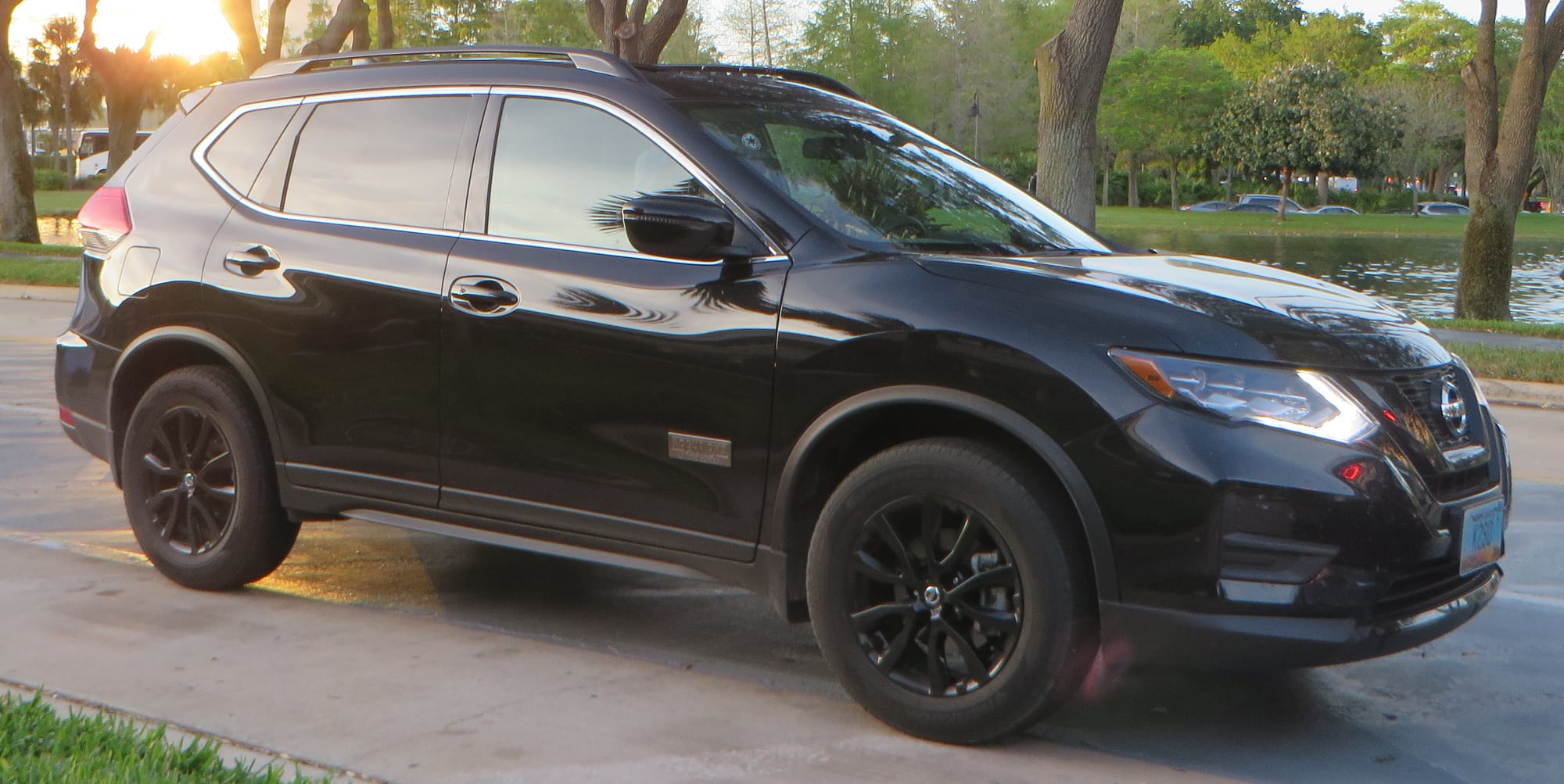 The Center for Auto Safety is the nation's premier independent, member driven, non-profit consumer advocacy organization dedicated to improving vehicle safety, quality, and fuel economy on behalf of all drivers, passengers, and pedestrians.
"We started seeing people saying it was braking for no apparent reason, and that's really scary and potentially very dangerous," said Center for Automotive Safety executive director Jason Levine. "We told them this needs to be investigated and there probably needs to be a recall here because this vehicle is braking when it shouldn't be."
When NHTSA agreed to launch an investigation six months later, the federal agency revealed Nissan had already received 750 customer complaints for the same problem.
"It begs the question: 'When did Nissan know it had the problem and how long were they going to wait before announcing it had a proposed solution?'" Levine told WTHR….
At the same time, the Center for Automotive Safety insists Nissan's bulletins, quality actions and service initiatives fall short of what's needed.
"Those are all the wrong ways of handling this," Levine told 13 Investigates. "This is a defect that is dangerous, and if they were taking this seriously, they'd conduct a recall. They'd make sure every single person who owns one of these has been contacted, has brought their vehicle in and has had the repair for free. When they say 'We're going to do a service campaign' that sounds a lot like a free oil change, that's not taking things seriously."
BROWNSBURG, Ind. (WTHR) — Cassandra Brown's Nissan Rogue still has that new car smell, but her new car excitement wore off months ago. In fact, she doesn't want to drive it at all.
"I'm nervous every time I turn this car on," Brown said. "I'm driving it because it's the only transportation I've got, but I don't feel safe in it at all."
Brown first noticed a problem in May, less than two weeks after she drove the new vehicle home. At the time, she was driving north on Interstate 65 for a business trip to northwest Indiana.
"I'm nervous every time I turn this car on."
"All of a sudden it was like a stop … a hard stop and then it was just stalled, like it wasn't going to move," Brown recalled. "Things were flashing. A 'warning malfunction' and this little crash symbol. And all this time I'm on the highway, and I have to like struggle to get it to the side of the road. My heart was beating so fast, and I just didn't know what happened."
Brown told WTHR the same frightening experience – sudden, unexpected braking accompanied by a malfunction warning light on her dashboard – has happened at least three other times while driving her 2019 Nissan Rogue. She said it's an accident just waiting to happen — especially while traveling at highway speeds.
"I was driving like 65 [miles per hour] and it just comes to a stop. Thank goodness nothing was around me. If there had been a big semi truck there, I would not be here," she said.
Click here to read the full article from WTHR 13.