June 21, 2013 (202) 328-7700
Former NHTSA Administrator Joan Claybrook, who recalled the Ford Pinto, and the Center for Auto Safety, whose defect petition initiated the present NHTSA investigation into dangerous Jeep fuel tank systems, called on NHTSA to do crash testing of Chrysler's trailer hitch recall remedy just as NHTSA did for the Pinto recall remedy under Administrator Claybrook. They cited the death of 4-year old Cassidy Jarmon in a child seat in a 1993 Grand Cherokee in which the trailer hitch pierced the fuel tank as reason to believe the trailer hitch may actually worsen the problem by becoming a spear to puncture the tank.
Former NHTSA Administrator Joan Claybrook said: "When I was NHTSA Administrator, the agency required Ford to crash test its proposed remedy under the new fuel tank safety standard test procedures with NHTSA engineers present before the agency approved it. It's a good thing we did because Ford's proposed remedy failed. This forced Ford to develop a safer remedy which passed.
It would be irresponsible of NHTSA not to require Chrysler to do an agency witnessed crash test of Chrysler's proposed remedy given its effectiveness is highly questionable."
CAS Executive Director Clarence Ditlow said: "None of the three children who burned to death in child seats in Jeeps would have been saved by this recall. Cassidy Jarmon was in a 1993 Grand Cherokee with a Chrysler trailer hitch so it would not have been repaired. Cole Hazleton was in a Jeep Cherokee which is not being recalled at all. Remi Walden was in a 1999 Grand Cherokee to which nothing would be done. Any recall which does not save the kids from burning to death in child seats is not a good recall. The deadliest failure mode is for the nose of a striking vehicle to go under the bumper and rupture the low hanging tank. The trailer hitch does nothing to prevent this failure mode. NHTSA must have Chrysler crash tests witnessed by its own engineers before approving a recall remedy. If the remedy would not have saved Cassidy, Cole and Remi, NHTSA cannot approve it and Chrysler cannot implement it."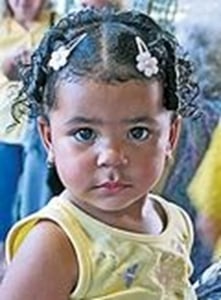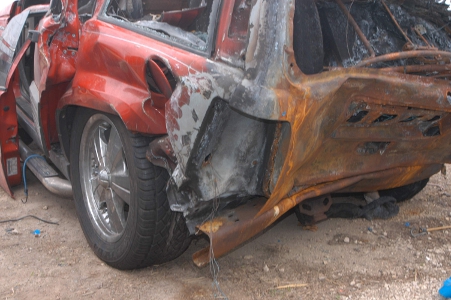 # # #