Howes: Self-driving car hype outruns market, rule-maker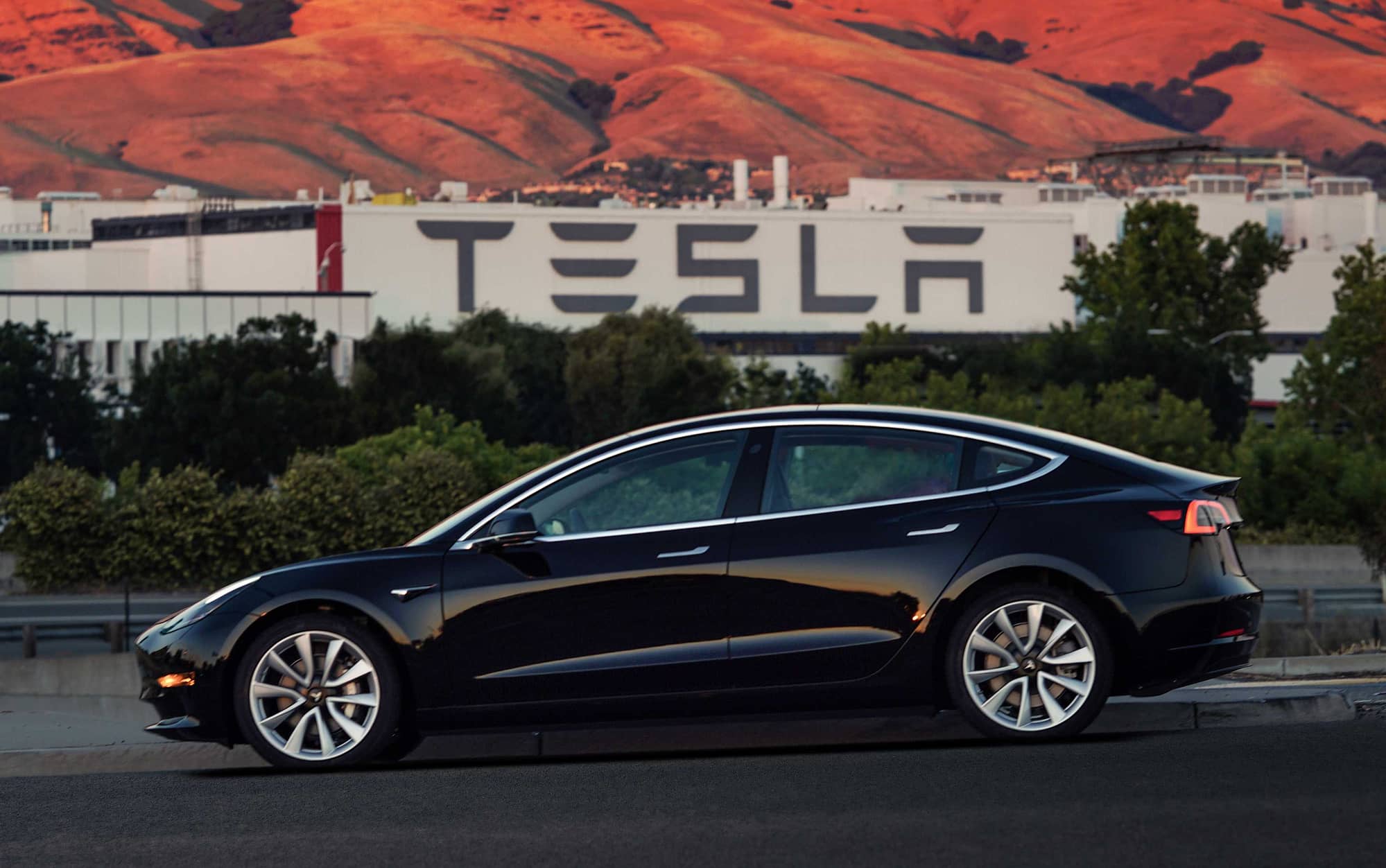 The Center for Auto Safety is the nation's premier independent, member driven, non-profit consumer advocacy organization dedicated to improving vehicle safety, quality, and fuel economy on behalf of all drivers, passengers, and pedestrians.
Detroit — Jason Levine, the new head of the Center for Auto Safety, has a thought on the autonomous car exuberance driving the auto industry and would-be investors: slow down.
Not because technology doesn't exist to enable vehicles to steer, turn and stop themselves. It's because providers of the technology — from Detroit, Stuttgart and Tokyo to Tel Aviv and Silicon Valley — "need to demonstrate it's better than what we have."
They haven't yet. At least not to the unwashed masses who, in the conjuring of self-driving visionaries, would gladly surrender the keys to their pickup or stylish BMW for rides in soulless smart refrigerators on wheels. Can you say skeptical?
"We're a long way off," said Levine, a consumer protection lawyer, Obama administration alum and new executive director of the Center for Auto Safety, in an interview last week. "Don't forget about the car that's in someone's driveway today. The push to be early by non-traditional players has upended what would be an iterative process."
That would be a process typically measured in years, not months. A process governed by federal regulations, fueled with safety data, bolstered with the kind of testing that would show steady declines in failure rates. The industry, defined as traditional automakers and the Silicon Valley heavyweights crowding into the autonomous space, simply isn't there yet.'