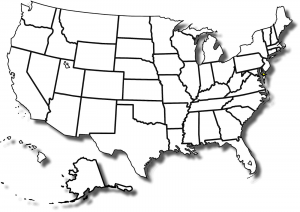 The Basics:
When does a vehicle qualify?
4 unsuccessful repair attempts of the defect or the vehicle is out of service for 30 calendar days within 1 year of purchase or the warranty period.
Required actions and Timeline: The owner must provide written notice to the manufacturer, who will have the opportunity to make a final repair attempt.
Read Delaware's Lemon Law Statute.
See how well Delaware's Lemon Law stacks up against other states in the Center for Auto Safety's Lemon Law Rankings.
For a look at the strengths or weaknesses of your state lemon law, see the Center for Auto Safety Letter to Delaware Attorney General on Lemon Law Rank & Effectiveness.
---
More Helpful Information:
NOTE: The State of Delaware does not provide consumer assistance on Lemon Laws.
Attorney Advice: The Delaware Lemon Law May Be Lemon Aid.
Links to external attorney sites do not constitute an endorsement or legal advice by the Center for Auto Safety.