About Defect Investigations
The National Highway Transportation Safety Administration and its Office of Defect Investigations (ODI) are responsible for investigating potential vehicle safety defects.
The investigation process covers a variety of aspects from an initial collecting and analysis of data to an evaluation, whether a defect presents an unreasonable risk motor vehicle safety or not. This process can be divided into three main phases:

1. Preliminary Evaluation (PE) – to screen the problems quickly,
2. Engineering Analysis (EA) – to determine the character and scope of the defect,
3. Formal Investigation (Case) – the final defect determination.
During each phase, the ODI decides if it is necessary to take further action and upgrade the investigation to the next phase.
As a part of this process, most recalls are initiated voluntary by the manufacturer. In some cases, a recall will be mandated by the NHTSA or the case closed without further action.
Current Investigations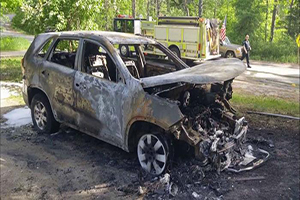 At least 200 consumer complaints of non-collision fires have been submitted to NHTSA regarding the 2011-2014 Kia Optima, Kia Sorento, Kia Soul, Hyundai Sonata, and Hyundai Santa Fe and an additional 200+ complaints of melted wires in the engine bay, smoke, and burning odors. These complaints reveal a frighteningly large number of vehicles manufactured at the same time catching fire. Altogether, over 2.2 million of these vehicles were manufactured during model years 2011-2014. NHTSA has granted the Center's petition to open an investigation.

Learn

more.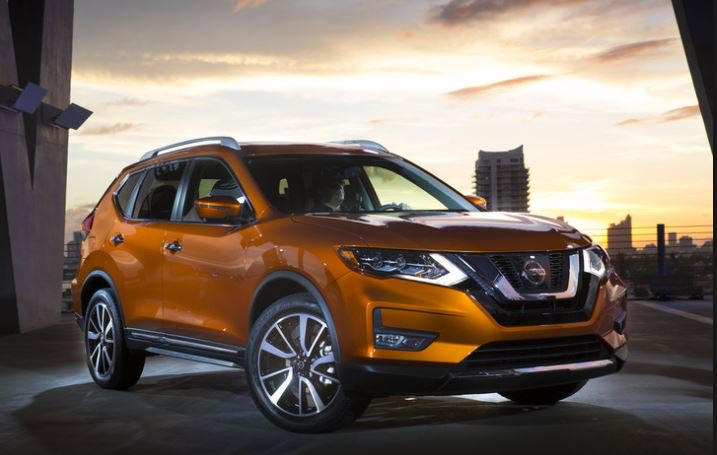 The Center has petitioned NHTSA to investigate 2017-18 Nissan Rogues based on reports of false activation of the Automatic Emergency Braking system in these vehicles. Nissan has attempted to address this defect by issuing a Technical Service Bulletin (TSB) to dealers, but with no guarantee that owners are notified of a safety hazard or provided an opportunity to have the condition repaired. Moreover, the services currently being offered to Nissan owners are only covered under the warranty for a limited time, rather than the far longer protection provided by a recall. Learn more.
General News
---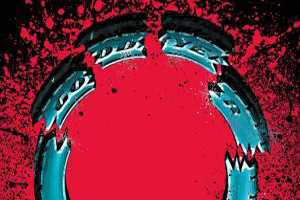 Goodyear's 20-Year Quest To Keep Details Secret Cleveland Scene. March 21, 2018.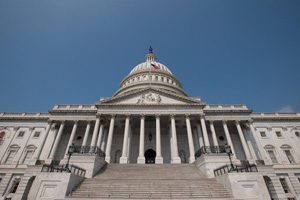 Shutdown Would Force NHTSA To Stop Vehicle Investigations. The Detroit News. September 30, 2013.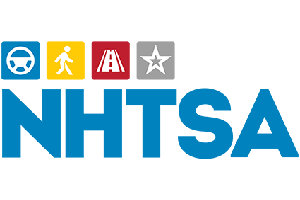 Feds investigate Ford Explorer SUV after owners say it's making them sick. USA Today. January 25, 2018.
Manufacturer News
---
Ford faces lawsuit alleging carbon monoxide leak in police Explorers. Automotive News. August 13, 2019. Read more on our Ford Carbon Monoxide Issue Page.
8/10/19 RECALL: Hyundai vs. the Center for Auto Safety. Drivers Talk. August 10, 2019. Read more on our Kia and Hyundai Non-Crash Fires Page.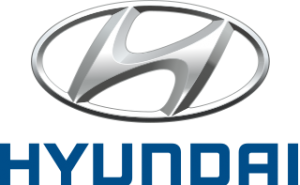 Hyundai Sonata, Kia Forte Under Investigation for Potential Airbag Defect. Consumer Reports March 19, 2018.
---
READ MORE in our Investigations Archive.
READ MORE in our Landmark Documents Archive.