Feds investigate Ford Explorer SUV after owners say it's making them sick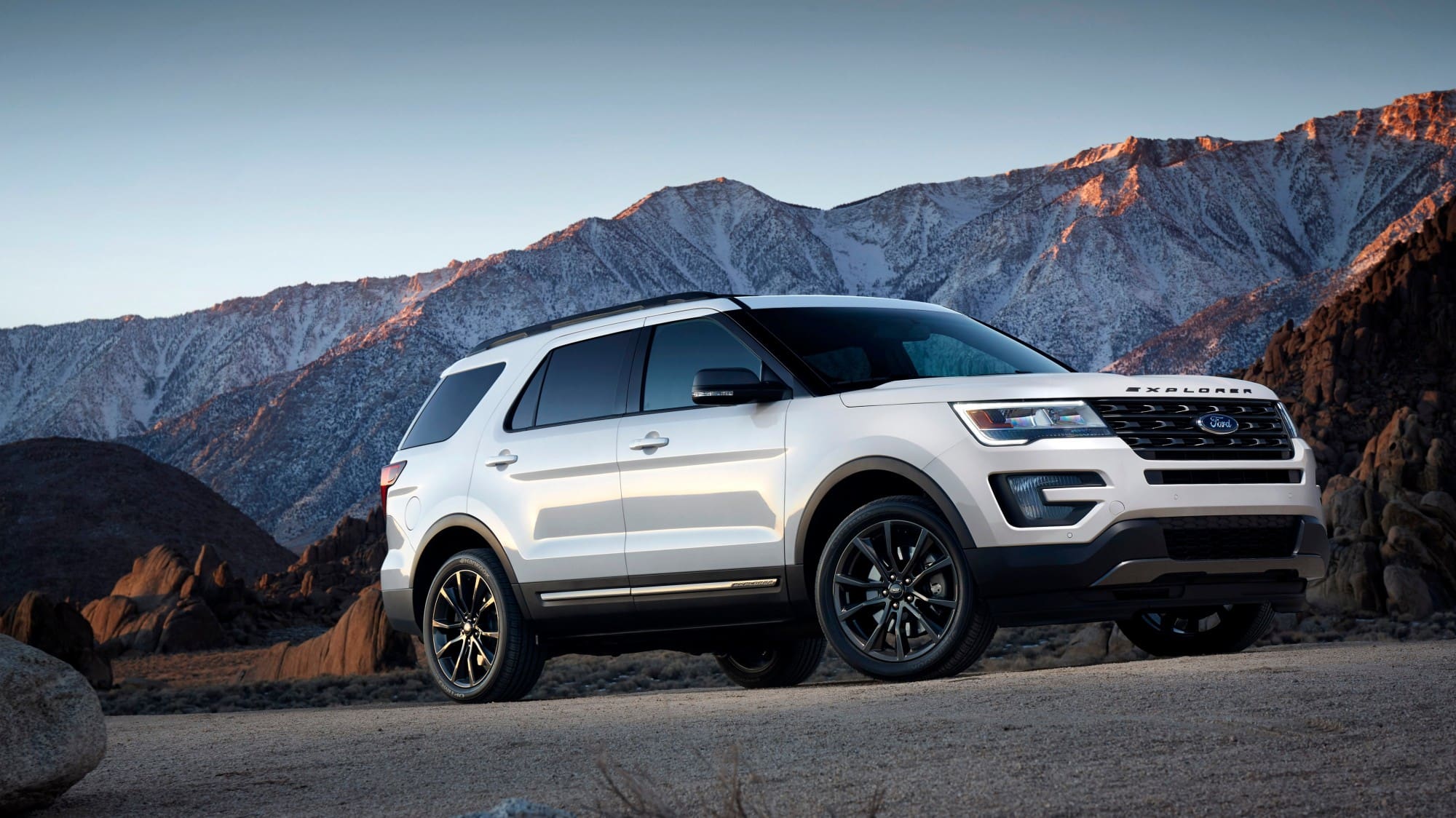 The Center for Auto Safety is the nation's premier independent, member driven, non-profit consumer advocacy organization dedicated to improving vehicle safety, quality, and fuel economy on behalf of all drivers, passengers, and pedestrians.
Ford is dismissing the need to recall its Ford Explorer SUV despite a growing number of drivers who have reported incidents of dizziness, nausea and vomiting to federal regulators, who are conducting an active investigation into the complaints.
The National Highway Traffic Safety Administration confirmed Tuesday its investigation into Ford Explorer model years 2011 to 2017 is ongoing after a consumer safety group repeated its appeal for a recall.
The issue has extended to the Explorers modified for police use. Ford said it hasn't found any problems or carbon monoxide intrusion into the vehicles' cabins that could explain the problem.
"Explorers are safe," said Elizabeth Weingandt, safety communications manager. "Ford's investigation and extensive testing has not found carbon monoxide levels that exceed what people are exposed to every day."
She said customers can bring their vehicle to their local Ford dealer for a free service designed to reduce their concern.