Consumer Group: Goodyear Keeping Data on Deadly Tires Under Wraps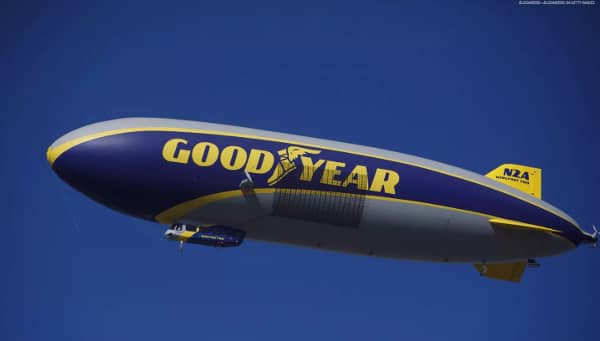 The Center for Auto Safety is the nation's premier independent, member driven, non-profit consumer advocacy organization dedicated to improving vehicle safety, quality, and fuel economy on behalf of all drivers, passengers, and pedestrians.
The Center for Auto Safety is calling on federal safety officials to release information related to a potentially deadly defect involving tens of thousands of Goodyear tires used on motorhomes.
The Freedom of Information Act request to the National Highway Traffic Safety Administration comes a week after the agency opened an investigation into RV tires sold by Goodyear between 1996 and 2003.
"Goodyear has been fighting to keep this information away from the public and NHTSA for over 20 years, most likely to the detriment of RV drivers, passengers, and everyone else on the highway," said Jason Levine, executive director of the Center for Auto Safety.
"What's particularly odd about this behavior is Goodyear must make hundreds of thousands, if not millions of tires, and we're talking about a very small number," Levine told The Drive, noting that of 160,000 G159 tires produced in seven years, about 40,000 remain on the road.
"It's not clear why they wouldn't recall them for the few people still using them, and you know, get them new tires; it's penny-wise, pound-foolish behavior," said Levine.