Center for Auto Safety Responds to Flawed Supplement to GM's Petition for Inconsequentiality Regarding Takata Airbag Inflators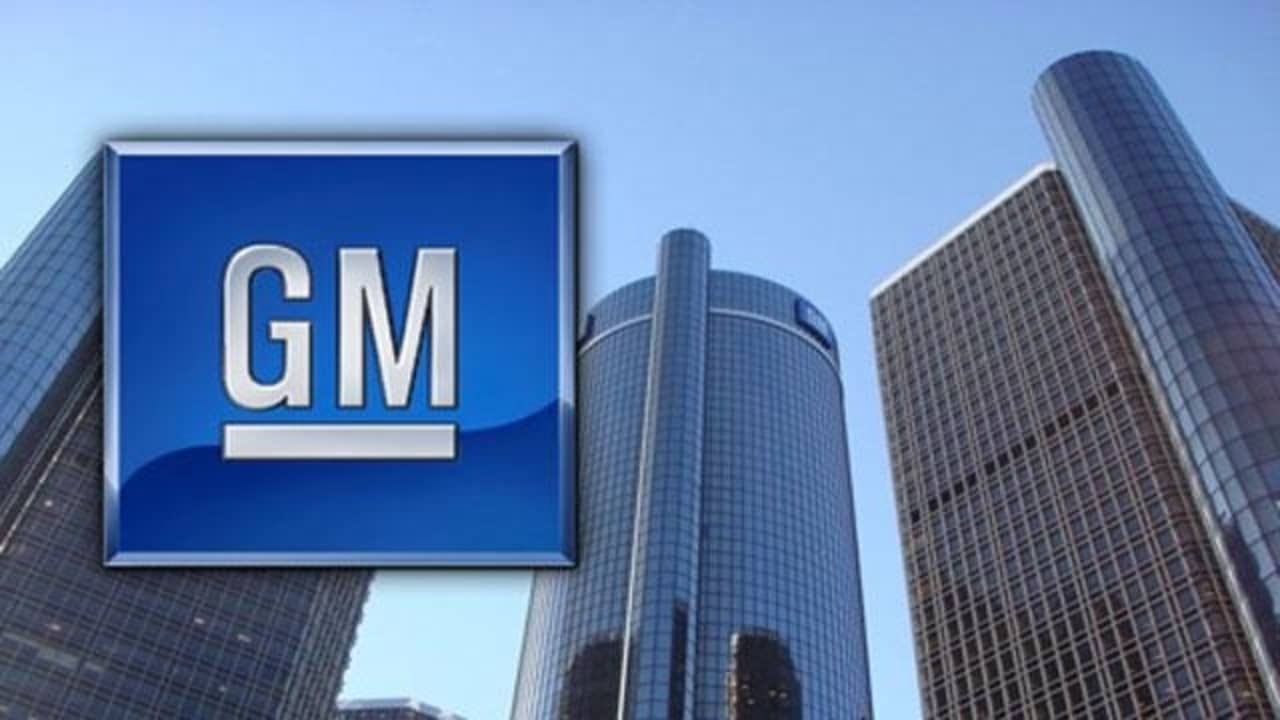 The Center for Auto Safety is the nation's premier independent, member driven, non-profit consumer advocacy organization dedicated to improving vehicle safety, quality, and fuel economy on behalf of all drivers, passengers, and pedestrians.
FOR IMMEDIATE RELEASE
July 10, 2018
Contact: Grace Garver, [email protected], (202) 328-7700
Center for Auto Safety Responds to Flawed Supplement to GM's
Petition for Inconsequentiality Regarding Takata Airbag Inflators
Washington, D.C.—The Center for Auto Safety has submitted a letter to NHTSA in response to General Motors' (GM) recent submission of additional information relating to GM's Petition for Inconsequentiality regarding defective Takata airbag inflators in its GMT900 vehicles. Today, the Center responds to GM's June 8, 2018 submission by urging NHTSA to deny GM's Petition for Inconsequentiality and demands that GM address serious concerns with both the findings within the GMT900 Investigation and the information missing from that document.
"As GM is well-aware, a Petition for Inconsequentiality is typically submitted and granted when a vehicle fails to conform to certain safety standards but is at least as safe as if it had conformed. That is not the case here. Instead, GM is trying to avoid a recall for products that it knows are unsafe by arguing that those products are merely less unsafe than its competitors," said Center for Auto Safety Executive Director Jason Levine.
In order to support its claim to inconsequentiality, GM funded the GMT900 Investigation, which attempted to alleviate concerns over the faulty airbags in the GMT900. However, as the Center detailed in its letter to NHTSA, GM's analysis was deeply flawed. The GMT900 Investigation claims that a recall would expose GM customers to greater risk than not conducting a recall at all but provides no data to support this disturbing claim. GM's investigation uses a predictive aging model which utterly ignores the entire rationale behind GM's own Petition for Inconsequentiality by assuming that the airbag systems in GMT900 vehicles are subject to the same environmental risks as their allegedly differently designed competitors' while simultaneously excluding other environmental conditions that those vehicles are sure to experience. It is unacceptable that even though the GMT900 Investigation admits that these airbag systems will fail, GM provides no solution for remedying this dangerous defect when the failures begin.
As of 2018, Takata airbags have resulted in the largest automotive recall in history, with roughly 37 million vehicles currently under recall, with millions more airbag inflators to be recalled in the coming years. Globally, Takata airbags have resulted in at least 23 deaths, and hundreds of injuries. Unfortunately, millions of Takata airbags remain on U.S. roads in vehicles that have yet to be recalled. By continuing its attempt avoid this recall, GM is putting the lives of its own customers at risk, as well as everyone else who shares the road with them.
"In short, there are grave consequences if GMT900 vehicles are not recalled and their airbag systems not repaired," said Levine. "The GMT900 Investigation does not provide sufficient grounds for avoiding a recall and is so flawed that NHTSA should not consider it in its decision-making process. The Center urges NHTSA to deny GM's Petition for Inconsequentiality, and to instead force GM to recall these vehicles to ensure the safety of America's drivers and passengers."
Click here to read the Center's letter to NHTSA.
##
Over the last 48 years, the Center for Auto Safety has successfully led the fight for lemon laws in every state, airbags in every vehicle, and recall repairs being made at no cost to the consumer. The Center is a membership-driven organization headquartered in Washington, DC and is also home to the Safe Climate Campaign, which fights global warming by working for big, specific measures to reduce greenhouse gas emissions. The Center is also the publisher of The Car Book, which has for the last 38 years been America's most comprehensive car buying guide. To learn more about the Center, please visit www.AutoSafety.org.