Is Your Car Safe?
Search for car recalls.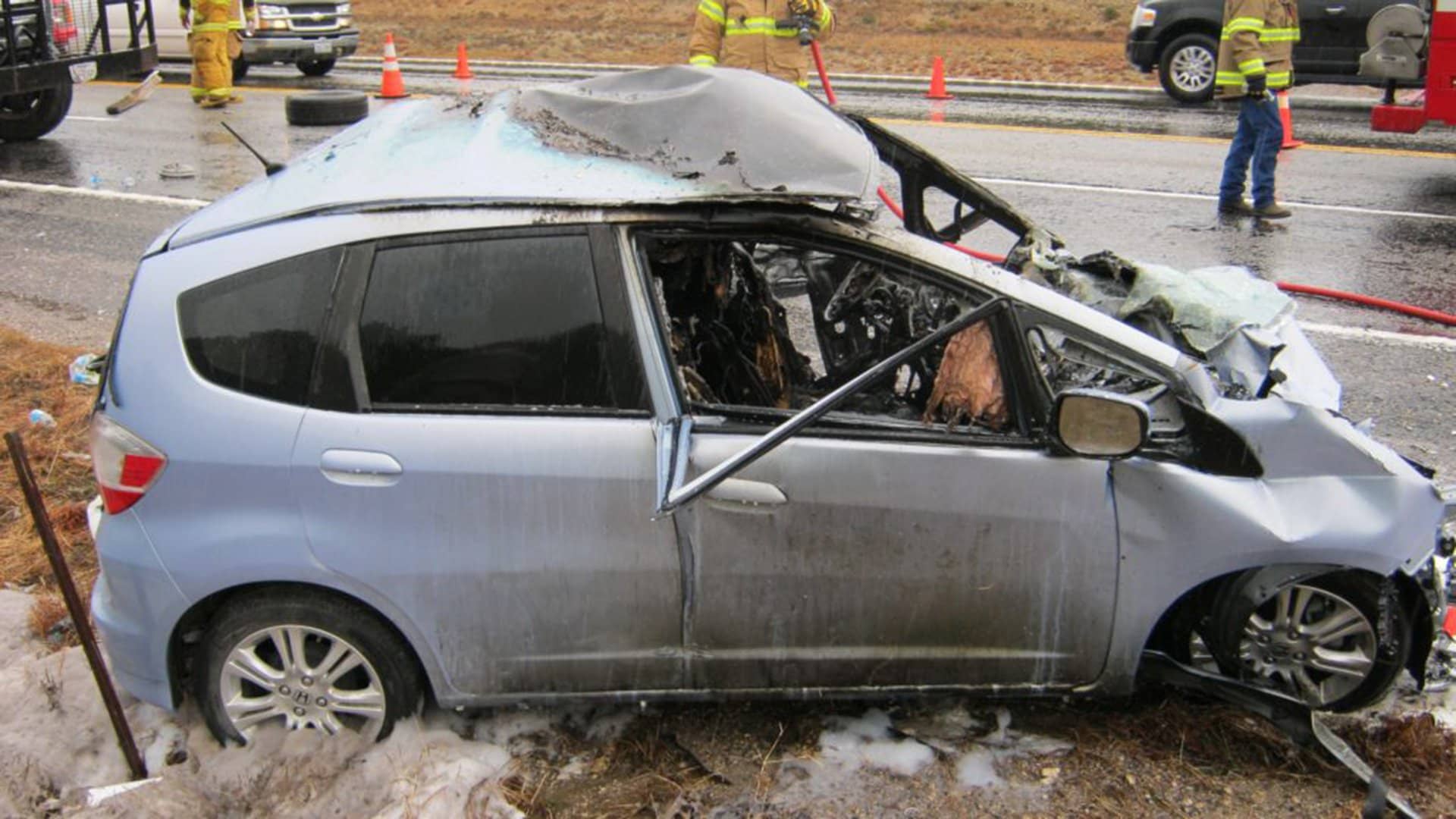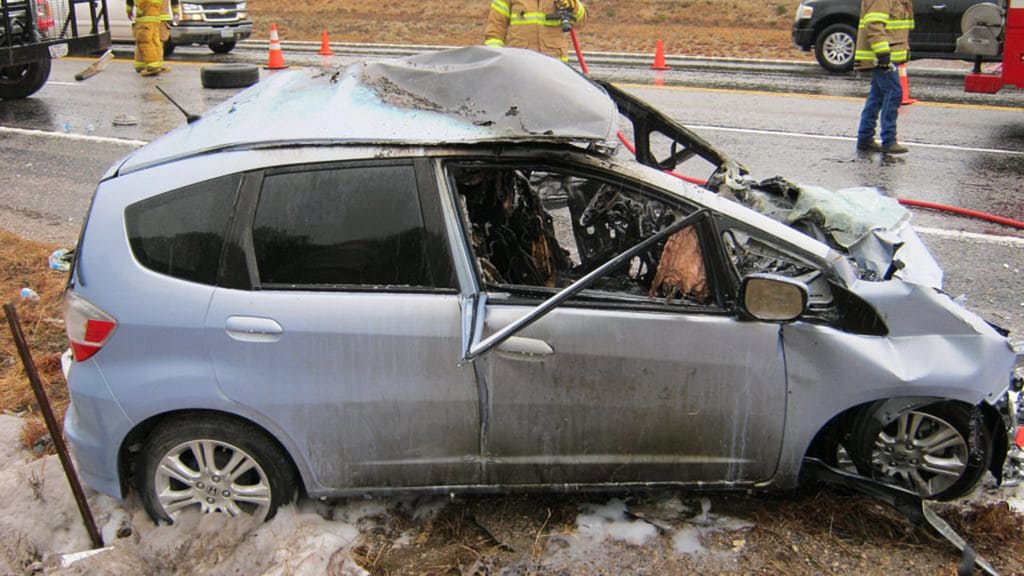 Select your vehicle, learn more and submit a complaint.
Self Driving Car Fan Fiction
Autonomous vehicles are more fan fiction than a safer alternative to human drivers.
Lobbyists for Autonomous Vehicle companies (Waymo, GM Cruise, Amazon, Apple, etc.) are scrambling across every state in America to promote unproven benefits of AVs, and to craft state and federal laws that favor AV manufacturers, putting consumers at risk and keeping local authorities powerless.
Join us as each week Executive Director Michael Brooks and Chief Engineer Fred Perkins discuss self driving cars, auto safety news and read listener mail.
On June 9, 1978, Ford Motor Company agreed to recall 1.5 million Ford Pinto and 30,000 Mercury Bobcat sedan and hatchback models for fuel tank design defects which made the vehicles susceptible to fire in the of a moderate-speed rear end collision.
The side saddle fuel tank design installed in over 10 million trucks – all 1973-87 General Motors full-size pickups and cab-chassis trucks (pickups without beds) and some 1988-91 dual cab or RV chassis – is the worst auto crash fire defect in the history of the U.S. Department of Transportation.