Automakers can be fined for failing to adhere to safety regulations or enforce proper recalls. Learn more: 
General News
---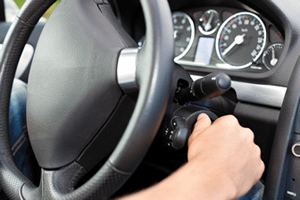 Auto Safety Agency Labors to Keep Pace. The Los Angeles Times. December 31, 2009.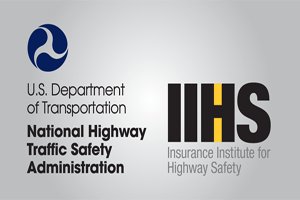 NHTSA Reviewing Policy On Publicizing Automakers' Recall Fines. The Detroit News. August 22, 2013.
Manufacturer News
---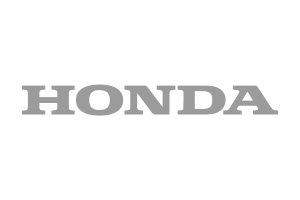 U.S. Department of Transportation Fines Honda $70 Million For Failing To Comply With Laws That Safeguard The Public. US DOT. January , 2015. 
Chrysler Fined $400,000 By NHTSA. NHTSA. July 19, 2000. 
Ford Fined $425,000 By NHTSA. NHTSA. March 11, 1999. 
---
READ MORE in our Auto Industry Fines Archives.