Write new rules for AV safety, NHTSA told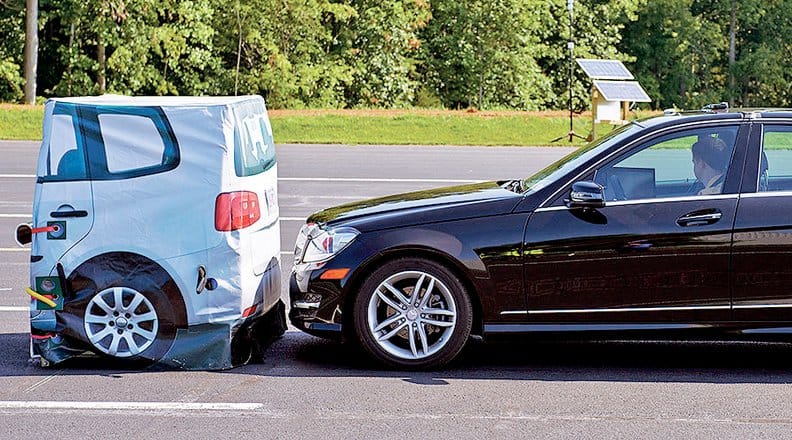 The Center for Auto Safety is the nation's premier independent, member driven, non-profit consumer advocacy organization dedicated to improving vehicle safety, quality, and fuel economy on behalf of all drivers, passengers, and pedestrians.
In comments submitted to NHTSA last week, the center questioned the agency's choice to "prioritize a potential roll back of important protections afforded by the current Federal Motor Vehicle Safety Standards."
The center says rollbacks would "accommodate the introduction of vehicle technology that is in its infancy and quite likely decades away from widespread practical utility."
The Center for Auto Safety said a safer avenue to introduce autonomous driving systems would be to write mandatory performance standards for existing advanced safety features, such as automatic emergency braking.The center said "there is no demonstrable evidence" that vehicles lacking manual controls defined by the current standards can safely operate on roads, "yet NHTSA is entertaining the idea of changing safety standards to accommodate such vehicles…The Department of Transportation's insistence on deregulation as the answer to all questions is the real barrier to a roadway to safer vehicles," the center said.
"The agency intends to explore modifications to the standards with a continued focus on safety," it said.
Among those who responded to NHTSA's request for public comment before the submission period closed last week were Waymo, the self-driving unit of Google parent Alphabet Inc., and the Center for Auto Safety.
Click here for the full article from Automotive News.