Woman escapes from Kia SUV engulfed in flames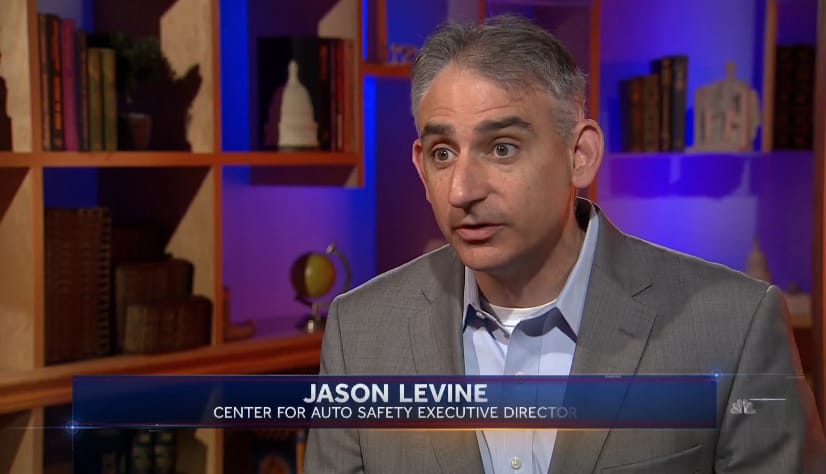 The Center for Auto Safety is the nation's premier independent, member driven, non-profit consumer advocacy organization dedicated to improving vehicle safety, quality, and fuel economy on behalf of all drivers, passengers, and pedestrians.
It turns out that the car was under recall, but the owner claims that she never received a recall notice.
Click here to watch the full clip from NBC Nightly News. 
Learn more about Kia and Hyundai non-crash fires.