Why the 'significant' weight of electric vehicles is sparking new safety fears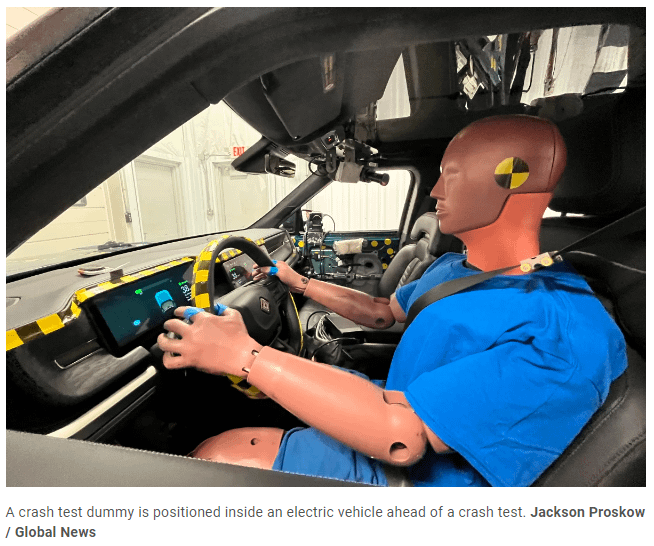 The Center for Auto Safety is the nation's premier independent, member driven, non-profit consumer advocacy organization dedicated to improving vehicle safety, quality, and fuel economy on behalf of all drivers, passengers, and pedestrians.
"There are so many scenarios in which that speed and that acceleration are just dangerous to others on the road," Michael Brooks (executive director of the Center for Auto Safety) said.
By Jackson Proskow
April 12, 2023
Electric vehicles are under increasing scrutiny from safety experts over the risks they pose in a crash, because of their incredible weight and power.
EVs are far heavier than traditional gas-powered cars due to their large battery packs.
"The weight of these vehicles, and the weight of these battery packs in these vehicles, is quite significant," said Raul Arbelaez of the Insurance Institute for Highway Safety.
Personal vehicles have never been as heavy as the EVs being sold today. The newest models of electric SUVs and pick-up trucks have raised particular concerns.