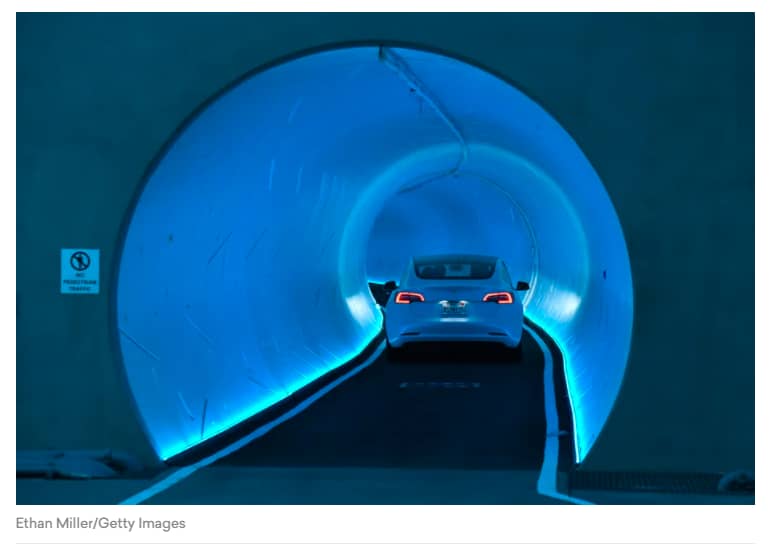 The Center for Auto Safety is the nation's premier independent, member driven, non-profit consumer advocacy organization dedicated to improving vehicle safety, quality, and fuel economy on behalf of all drivers, passengers, and pedestrians.
"NHTSA has kind of been playing a game of cat and mouse with Tesla for a number of years now," explained Michael Brooks, the acting director of the Center for Auto Safety. "Right now, NHTSA seems to be playing a little more active version of a cat."
By Rebecca Heilweil
February 4, 2022
Tesla announced two massive recalls this week related to issues with its vehicles' software. One of the recalls ordered Tesla to roll back a self-driving feature that caused the company's cars to break the law. While Elon Musk said "there were no safety issues," federal regulators disagree. But it's also increasingly clear that government pressure is unlikely to change Tesla's brazen approach.
In fact, these recently recalled features are just the latest examples of the company selling potentially dangerous software. This trend is especially concerning because the National Highway Traffic Safety Administration (NHTSA), the agency that will oversee the recalls, can only take action after the Tesla software has been released to drivers. Tesla typically pushes these updates to its vehicles when they're connected to the internet, so they don't come at a significant cost to the company. That's left Tesla free to release and test new features with drivers on the road — until the government catches up and intervenes, or Tesla identifies issues on its own.