Why So Many Hyundai and Kia Vehicles Are Getting Recalled for Fire Risk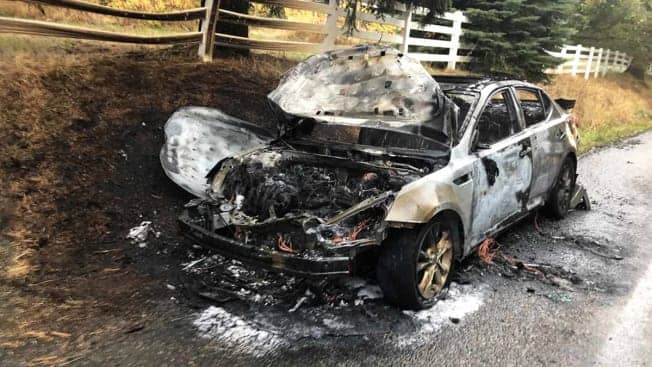 The Center for Auto Safety is the nation's premier independent, member driven, non-profit consumer advocacy organization dedicated to improving vehicle safety, quality, and fuel economy on behalf of all drivers, passengers, and pedestrians.
By Keith Barry
December 6, 2022
Michael Brooks, executive director of the Center for Auto Safety, says that some of these problems are caused by software that wasn't tested properly, while others are related to mistakes made during the supplier's manufacturing process. "That suggests they're not doing the proper quality control in their facilities," Brooks says.
Since 2010, more than 3,100 Hyundai and Kia vehicles have caught fire, injuring 103 people and killing one, according to the National Highway Traffic Safety Administration (NHTSA), the government agency investigating both automakers. These fires may be related to a type of four-cylinder engine used by both automakers.
But those numbers reflect just a fraction of the millions of Hyundai and Kia vehicles that are at increased risk for catching fire for other reasons—including faulty wiring and brake system and battery problems—and aren't part of this current NHTSA probe. In fact, according to tallies from Consumer Reports and the Center for Automotive Safety, over the past 12 years the automakers have sent recall notices for over 7 million cars and SUVs to fix problems that could cause vehicles to catch fire.