Why are there so many unresolved car recalls?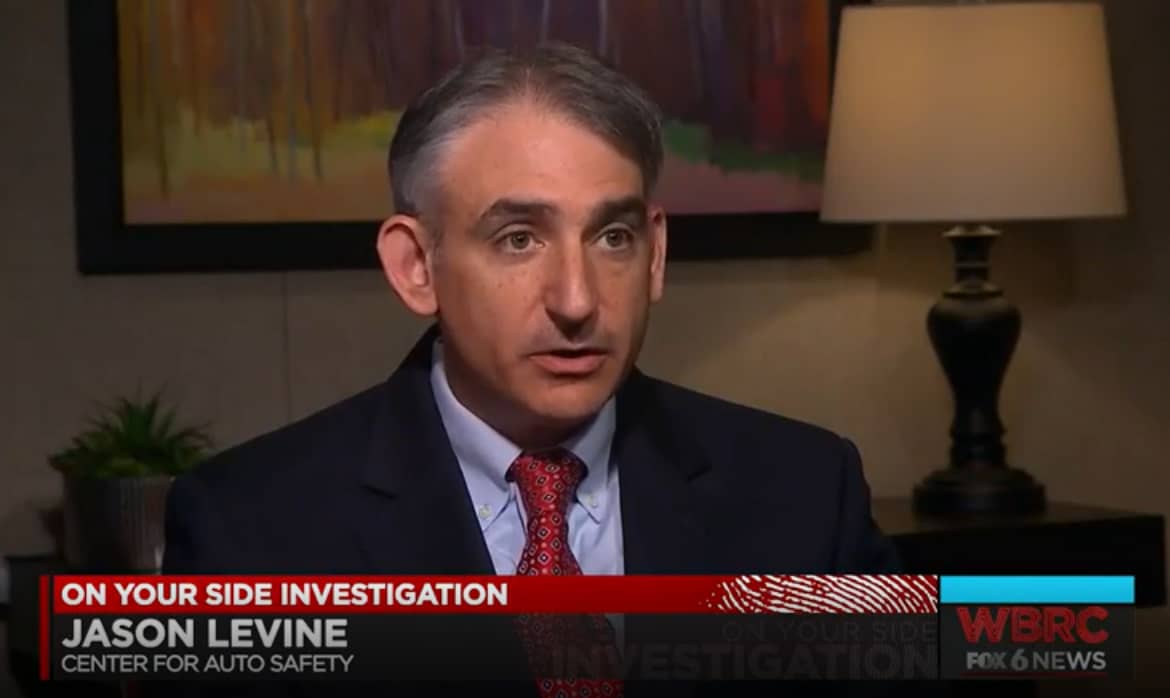 The Center for Auto Safety is the nation's premier independent, member driven, non-profit consumer advocacy organization dedicated to improving vehicle safety, quality, and fuel economy on behalf of all drivers, passengers, and pedestrians.
We join WBRC to discuss why there are so many unrepaired recalled cars on the road.