When harm comes from safety tech, what to do?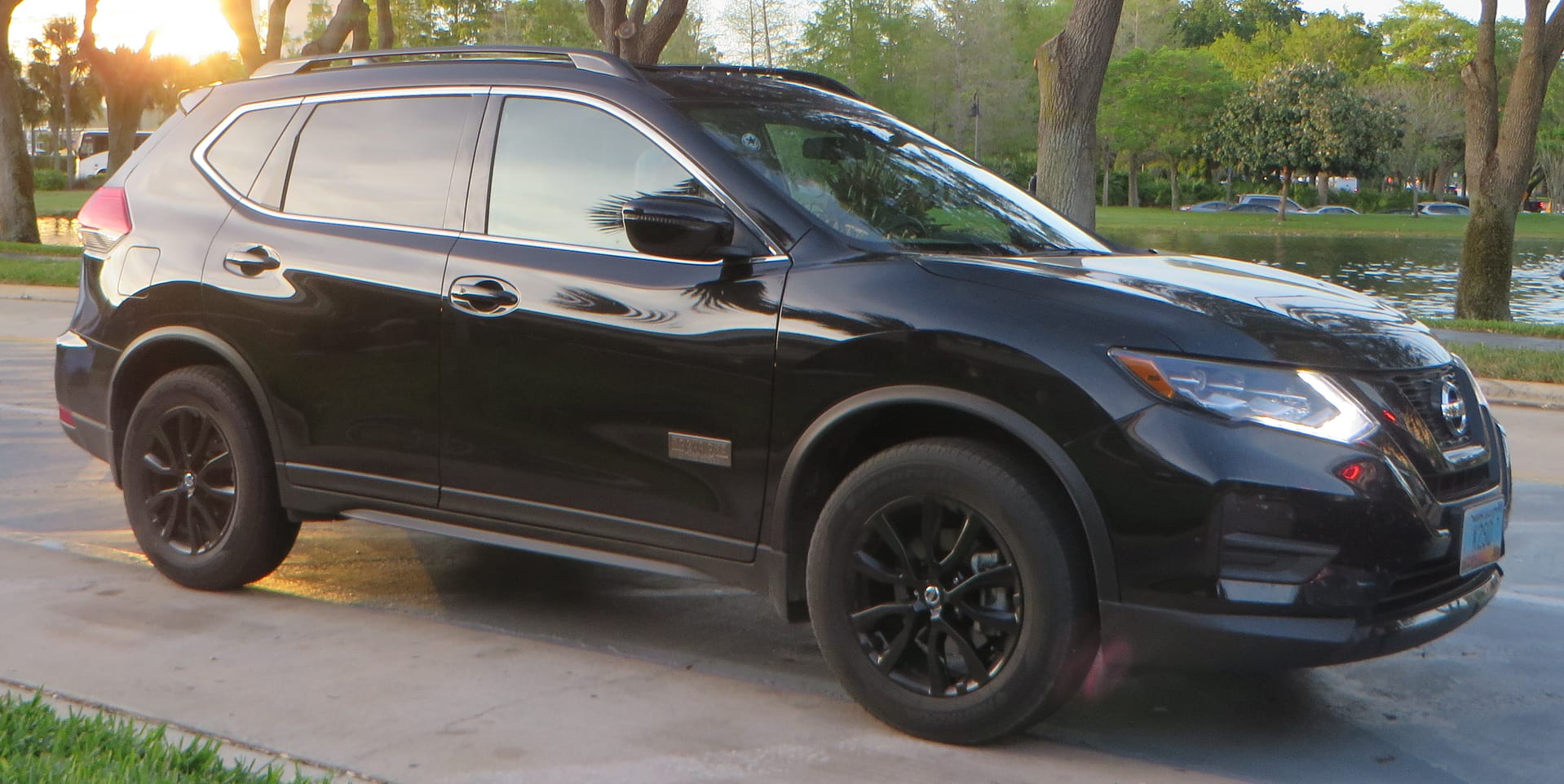 The Center for Auto Safety is the nation's premier independent, member driven, non-profit consumer advocacy organization dedicated to improving vehicle safety, quality, and fuel economy on behalf of all drivers, passengers, and pedestrians.
"There's a real concern that this issue is emblematic of a bigger picture for driver-assist systems, whether it's AEB or some other features that have such tremendous potential," said Jason Levine, executive director of the Center for Auto Safety, which petitioned NHTSA to open a preliminary evaluation of the Rogues in March. "But because of the haphazard way in which they're being introduced and the total laissez faire nature of NHTSA's oversight, there's a real risk of undermining public confidence in these safety features and technology."
More than 800 motorists have lodged complaints about false positive incidents with Nissan Motor Co. and NHTSA.
IMPERFECT REACTIONS
Automatic emergency braking systems use cameras and radar to detect obstacles and deploy the brakes to avert collisions, but sometimes they brake unnecessarily. Motorists and industry experts say these things may be misread as obstacles:
Bridges
Railroad tracks
Metal in the ceilings of parking garages
Smoke or steam
Fourteen crashes have been attributed to the braking malfunctions, resulting in five injuries. Those numbers perhaps pale compared with the benefits of automated emergency braking systems: In February, the Insurance Institute for Highway Safety reported that automatic emergency braking "reduces the frequency of property damage liability claims by 13 percent, rates of rear-end crashes by 50 percent and rear-end crashes involving injuries by 56 percent."
Click here to read the full article from Automotive News.