What to do when there's no fix for your car's recall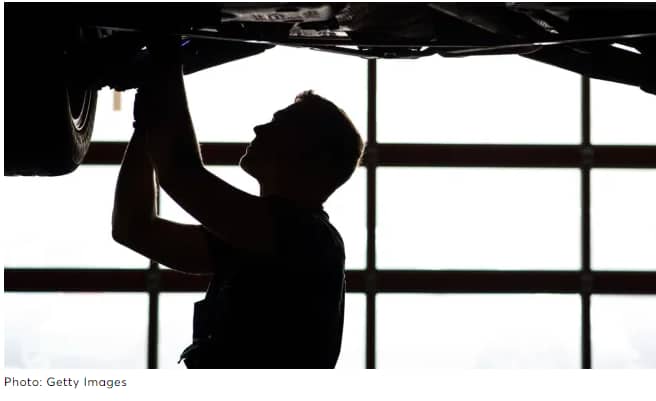 The Center for Auto Safety is the nation's premier independent, member driven, non-profit consumer advocacy organization dedicated to improving vehicle safety, quality, and fuel economy on behalf of all drivers, passengers, and pedestrians.
By Keith Barry
October 21, 2022
"When you have one battery supplier who is putting out batteries that are potentially catching fire, you'll see an increase in the 'park outside' warnings," Michael Brooks, Executive Director of the Center for Auto Safety says.
David Diller of Los Angeles was excited when he bought his Chrysler Pacifica Hybrid in late 2021. The plug-in hybrid minivan could travel up to 32 miles on electric power alone, and he expected that would save him money on gas and reduce greenhouse gas emissions.
But his joy turned to frustration in February when he received a letter from the automaker telling him that his minivan was part of a recall of nearly 20,000 Pacifica Hybrids that could catch fire when parked. Chrysler told Diller to store his car outside and away from structures. Most vexing was the fact that the company also warned him not to charge his minivan and instructed him to drive it using only its gas engine.