What should you check before buying a rental car?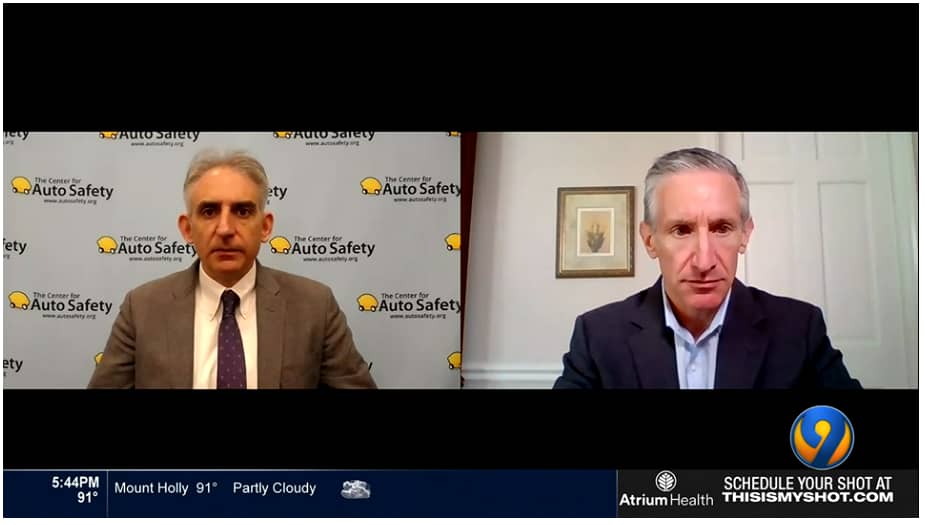 The Center for Auto Safety is the nation's premier independent, member driven, non-profit consumer advocacy organization dedicated to improving vehicle safety, quality, and fuel economy on behalf of all drivers, passengers, and pedestrians.
"Rental car companies have a real financial incentive to not put you in a vehicle that is less than well-maintained," said Jason Levine, Executive Director for the Center for Auto Safety.
By Jason Stoogenke
May 24, 2021
CHARLOTTE — More people are hitting the roads and traveling again, increasing the demand for rental cars.
When a driver pays good money for a rental, they expect to be safe. But some rental cars aren't dependable, which could leave a driver stranded.
That happened to Regina and Briyelle Houston, who rented a 2020 Infiniti from Enterprise for a girls' trip to Atlanta. On their way back home, the women said the car started having problems in South Carolina. They could see smoke coming from under the hood.