Weaker Vehicle Safety Rules? Now Is Not the Time, Group Says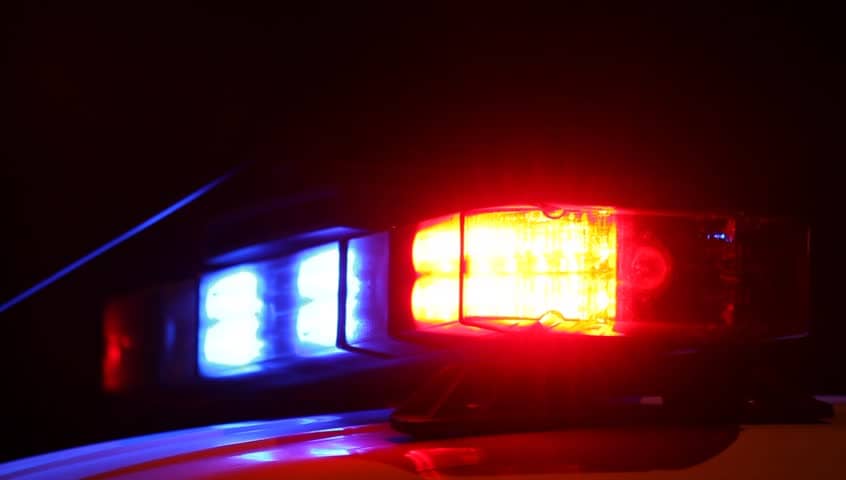 The Center for Auto Safety is the nation's premier independent, member driven, non-profit consumer advocacy organization dedicated to improving vehicle safety, quality, and fuel economy on behalf of all drivers, passengers, and pedestrians.
Moting an increase in U.S. traffic fatalities during the past two years, the Center for Auto Safety is calling on federal regulators not to soften or get rid of safety regulations now under review.
In written comments submitted to the U.S. Department of Transportation, the Center for Auto Safety argued that "writing and enforcing mandatory rules is one of the best ways the government has to minimize or prevent road traffic crashes, save lives, stop injuries, and save money for all Americans."
In its appeal, the non-profit group noted that there were 37,461 traffic deaths in 2016, a 5.6 percent increase from the year before.
The DOT and the National Highway Traffic Safety Administration are reviewing regulatory policies on roof crush resistance, ejection mitigation, occupant crash protection and electronic stability control systems for heavy vehicles.
"Where the benefits are greater than the costs, as they are for all of the safety standards subject to review, the Center for Auto Safety recommends they remain as written and we urge stricter enforcement to allow for the maximum benefit from these regulations," said the group's executive director, Jason Levine…
Click here to read the full article from The Drive