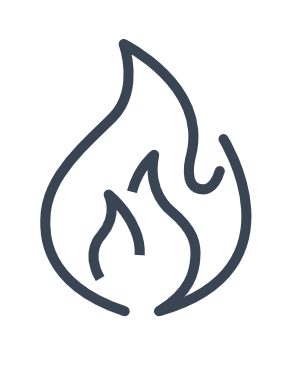 Vehicle and Battery Fires
When people think of vehicle safety issues, one of the worst incidents that can come to mind is a deadly fire. The Center has long been involved in vehicle fire issues, from the infamous Ford Pinto to the current electric vehicle fire issues. Although technology in automotives has greatly advanced in the early twenty-first century, unfortunately vehicle fires (whether caused by poor gas tank placement or an improperly manufactured lithium ion battery) are a dangerous and persistent problem. Within the past few years, the Center has advocated for Kia and Hyundai to recall many of their vehicles equipped with engines that cause non-crash fires, and to expand the recalls that have already occurred. The Center has also raised awareness around new types of fire risk raised by electric vehicles.
Most automakers typically respond to an investigation by government safety regulators by providing documents, and by approaching federal officials with a certain deference. Tesla, of course, is not a typical automaker.