Valley mom warns drivers after her Kia catches fire on freeway; "our life was turned upside down"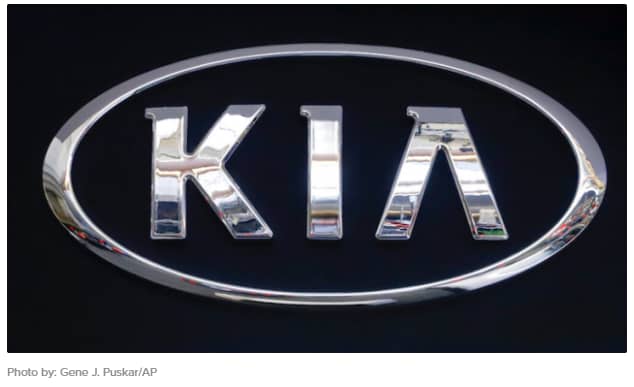 The Center for Auto Safety is the nation's premier independent, member driven, non-profit consumer advocacy organization dedicated to improving vehicle safety, quality, and fuel economy on behalf of all drivers, passengers, and pedestrians.
Michael Brooks (Center for Auto Safety) questions whether some of the recall fixes, like installing sensor software instead of replacing engines, fully address the safety hazard. "They're not really addressing the underlying defect that's causing the problems here, which is, you know, a poor engine design."
By Kristen Johnson
August 9, 2023
Melissa Thompson and her family loved their 2012 Kia Soul, calling it 'nice' and 'reliable'.
But their feelings changed on January 2, 2023.
Melissa's husband was driving on the U.S. 60 in Mesa with their two children in the back seat. Suddenly, she says, the engine started smoking. Within minutes the car was on fire.
"My son was looking at me, his eyes were so big, and he just said, 'mom the car [is] on fire.' I was holding back tears," Melissa said recalling the hectic moments after she arrived on scene.
Everyone was able to get out of the car safely, but the incident had a major impact on the family. For a time, Melissa says her children were nervous getting into vehicles and they've all experienced stress and anxiety.