DOT, NHTSA roll out latest AV testing guidance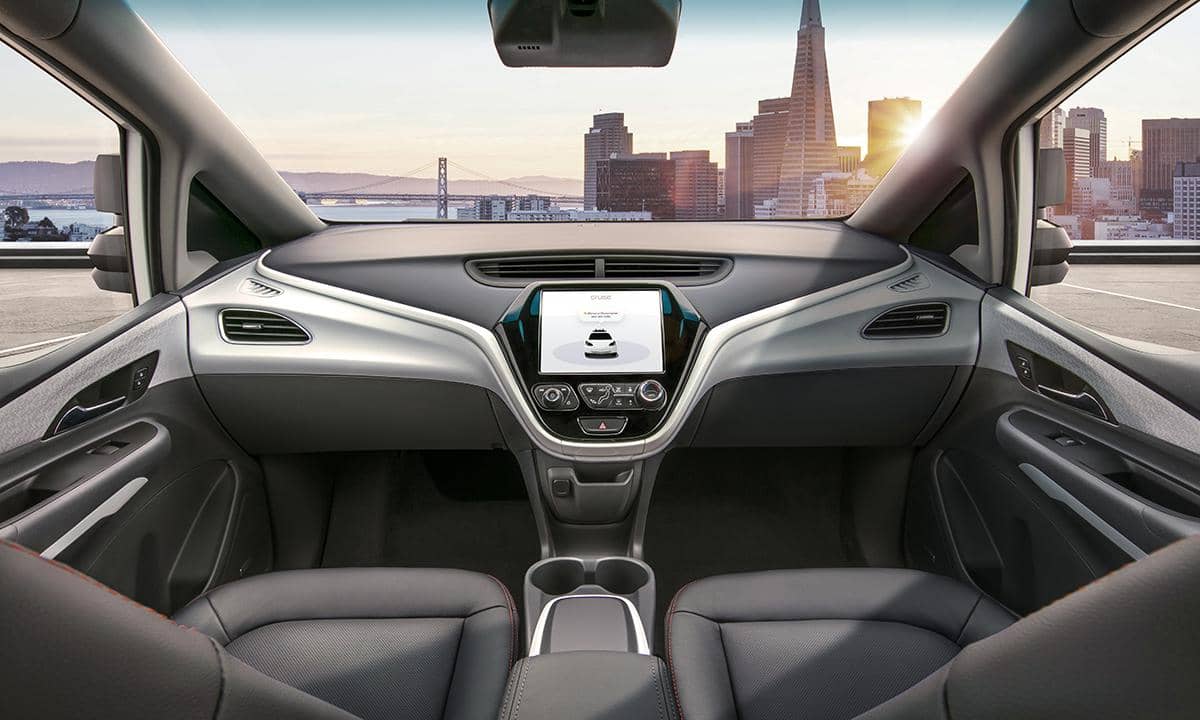 The Center for Auto Safety is the nation's premier independent, member driven, non-profit consumer advocacy organization dedicated to improving vehicle safety, quality, and fuel economy on behalf of all drivers, passengers, and pedestrians.
The Department of Transportation "continues to insist that eliminating regulation is the way to achieve safety," said Jason Levine, executive director of the Center for Auto Safety. "Despite cybersecurity vulnerabilities continuing to dominate headlines, and rising public concern surrounding driverless cars, NHTSA is still failing to require the submission of any information about the most basic level of safety prior to this technology being deployed on our streets and in our neighborhoods."
The U.S. Department of Transportation rolled out the third installment of its autonomous-vehicle policy guidance, pledging to review motor vehicle safety standards, better understand the commercial and labor effects of autonomous tech and streamline the testing of self-driving cars.
"Automated-vehicle technology is moving forward so rapidly, so the department can't stand still," U.S. Transportation Secretary Elaine Chao said in remarks on Thursday announcing the guidance.
The release follows guidance introduced last year and previously under the Obama administration.
A turbulent year
Significant changes have occurred in the year since regulators last revised autonomous policy guidance, including fatal accidents involving autonomous technology and the advancement of local and state autonomous pilot programs involving trucking, transit and personal mobility.
Click here to read the full article from Automotive News.