US turns up pressure on air bag inflator company that refuses a recall despite deaths, injuries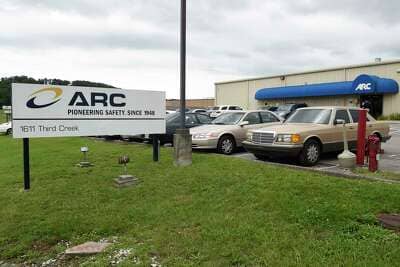 The Center for Auto Safety is the nation's premier independent, member driven, non-profit consumer advocacy organization dedicated to improving vehicle safety, quality, and fuel economy on behalf of all drivers, passengers, and pedestrians.
The company, he said, would have a hard time arguing that no more problems will occur. "I don't know that this is something that they can legitimately assert, that there's never going to be another inflator rupture," Michael Brooks said. "There's a high likelihood of another rupture of this type. There may not be a lot of them."
By Tom Krisher
June 1, 2023
The U.S. government is turning up the pressure on ARC Automotive to recall 67 million potentially dangerous air bag inflators by ordering the company to answer questions under oath and threatening fines if it doesn't respond.
NHTSA argues that the recall is justified because two people have been killed in the United States and Canada and at least seven others injured by ARC inflators, which can explode with too much force and expel shrapnel. The explosions, which first occurred in 2009, have continued as recently as this year.
The special order from the National Highway Traffic Safety Administration asks multiple questions about whether ARC expects any of its inflators to blow apart in the future, and whether it has notified customers about the risk.
The agency wants ARC Automotive Inc., based in Knoxville, Tennessee, to recall the inflators, which can blow apart a metal canister. But ARC is refusing, setting up a possible court fight.
Click here to view the full story from the Associated Press.