US sends investigators to probe another Michigan Tesla crash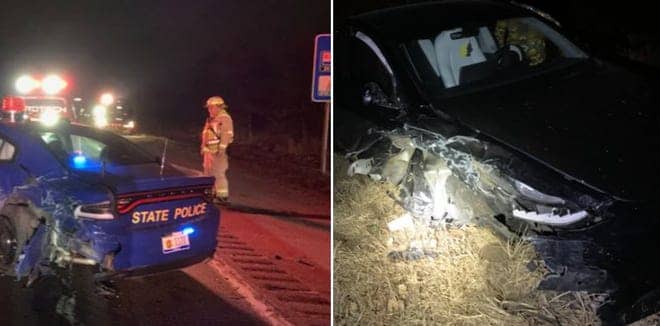 The Center for Auto Safety is the nation's premier independent, member driven, non-profit consumer advocacy organization dedicated to improving vehicle safety, quality, and fuel economy on behalf of all drivers, passengers, and pedestrians.
Jason Levine, executive director of the nonprofit Center for Auto Safety, said it's about time NHTSA starts to get serious about the risks posed to all motorists by companies such as Tesla, "who are intentionally misleading the public regarding the capabilities and shortcomings of their technology."
Under President Donald Trump, NHTSA either could not or would not take action, Levine said. "We can only hope the era of vehicle safety being an afterthought is over."
Associated Press
March 18, 2021
Lansing — For the second time this week, the U.S. government's road safety agency is sending a team to investigate a Tesla crash in Michigan.
This time, the National Highway Traffic Safety Administration is sending a special crash investigation team because a Tesla using the company's Autopilot partially automated driving system crashed into a state police cruiser with flashing lights along a freeway.
It's another sign that the safety agency under President Joe Biden may be taking a stronger look at regulating driver-assist systems such as Autopilot, as well as self-driving automobiles. Previously, it had taken a hands-off approach to the new technologies, favoring voluntary safety compliance so it wouldn't interfere with the promising safety systems.