US senators call for investigation of Ford Focus, Fiesta transmission decisions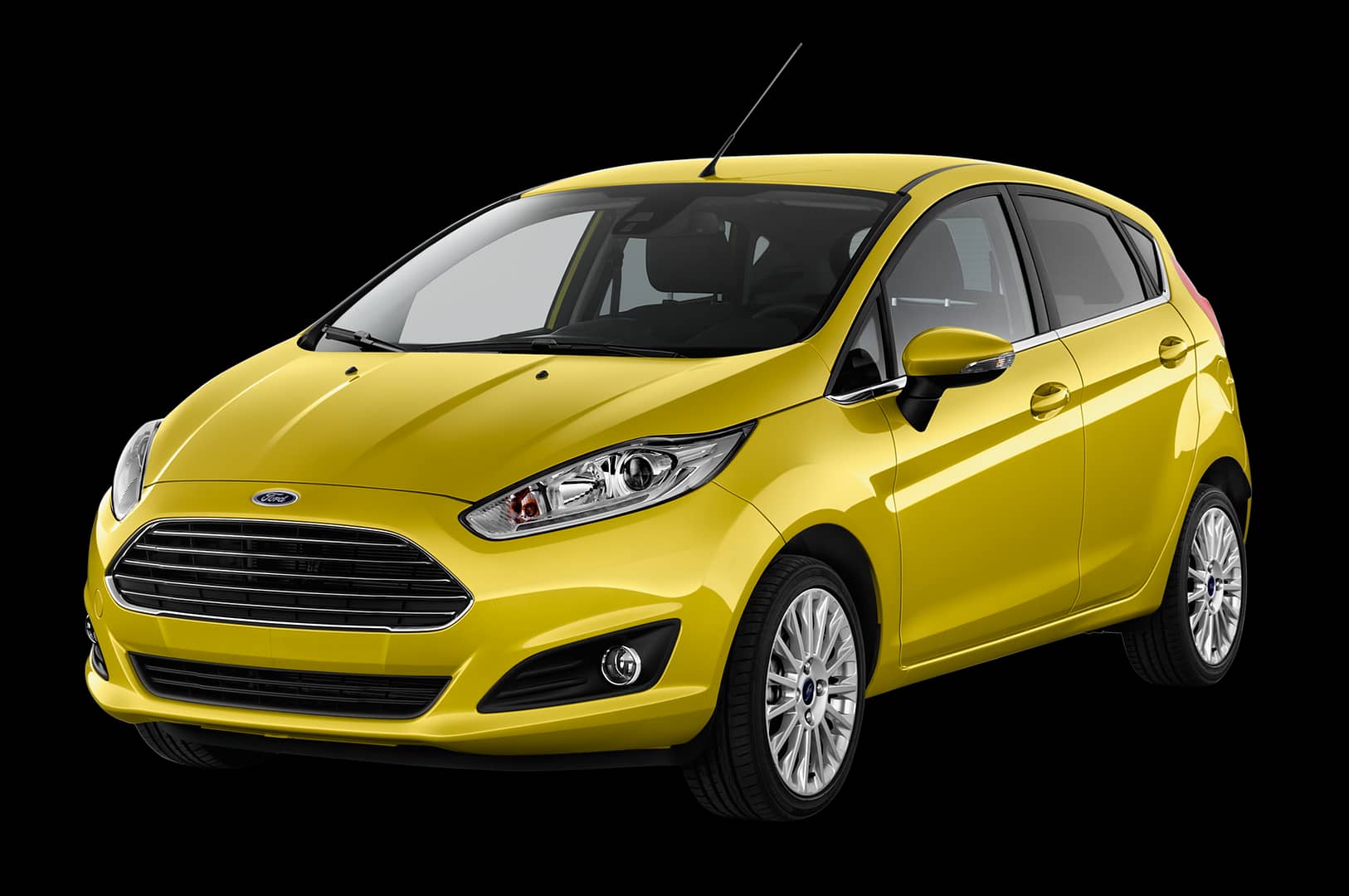 The Center for Auto Safety is the nation's premier independent, member driven, non-profit consumer advocacy organization dedicated to improving vehicle safety, quality, and fuel economy on behalf of all drivers, passengers, and pedestrians.
Jason Levine, executive director of the Center for Auto Safety, called for a review by federal regulators. "A significant volume of substantive new information has come to the fore. It deserves to be looked at. NHTSA should take a hard look at this issue based on the new data, and demand Ford submit all relevant customer complaints. This is quite simply their job." He added, "And based on consumer complaints and previous recalls for vehicles slipping into neutral, it is hard to understand how a recall is not on the table here. In fact, Ford has previously conducted recalls for essentially the same problem."
Two U.S. senators have called for an immediate federal investigation of Ford Motor Co.'s decision to knowingly launch and continue for years to sell Fiesta and Focus vehicles with defective transmissions despite thousands of complaints and a deluge of repairs.
Separately, the chairman of the U.S. House committee with oversight of the agency charged with traffic safety said he was troubled by the National Highway Traffic Administration's "wait-and-see approach towards an avalanche of consumer complaints" and must hold Ford accountable.
Their comments follow the Detroit Free Press Out of Gear investigation released July 11 based on internal company documents and emails showing that Ford put the cars on sale in 2010-11 despite knowing they were prone to randomly slipping into neutral and starting unevenly. That means the cars, equipped with a dual-clutch transmission that Ford called the DPS6, can lose acceleration at times, including on freeways, and have unexpectedly bolted forward. Both, according to consumer complaints, have caused accidents and injuries.
Click here to view the full article from the Detroit Free Press