US Regulators Award Hyundai-Kia Whistleblower $24M in Engine Recall Case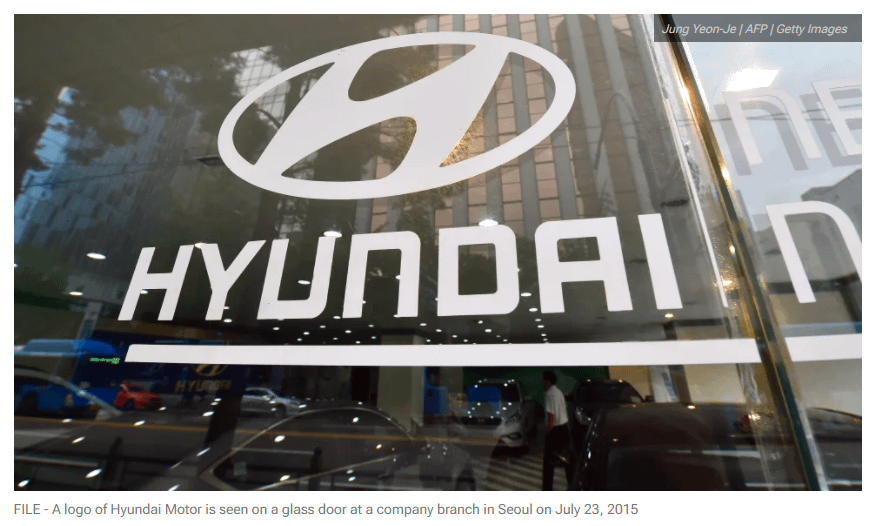 The Center for Auto Safety is the nation's premier independent, member driven, non-profit consumer advocacy organization dedicated to improving vehicle safety, quality, and fuel economy on behalf of all drivers, passengers, and pedestrians.
Data collected by the Center for Auto Safety show 31 U.S. fire and engine-related recalls from Hyundai and Kia since 2015. The recalls involve more than 20 models from the 2006 through 2021 model years totaling over 8.4 million vehicles.
By NBC Philadelphia Staff and Associated Press
November 9,2021
The U.S. government's road safety agency has paid more than $24 million to a whistleblower who reported that Hyundai and Kia moved too slowly to recall over 1 million vehicles with engine problems.
The National Highway Traffic Safety Administration says the award to ex-Hyundai Motor engineer Kim Gwang-ho is the first it has paid to a whistleblower. It's also the maximum percentage allowed under a new federal program that entitles employees who report fraud to receive up to 30% of penalties paid by the automakers.
In November 2020, Hyundai and Kia agreed to pay $137 million in fines and for safety improvements to resolve the engine problems.