US probing Virginia fatal crash involving Tesla suspected of running on automated driving system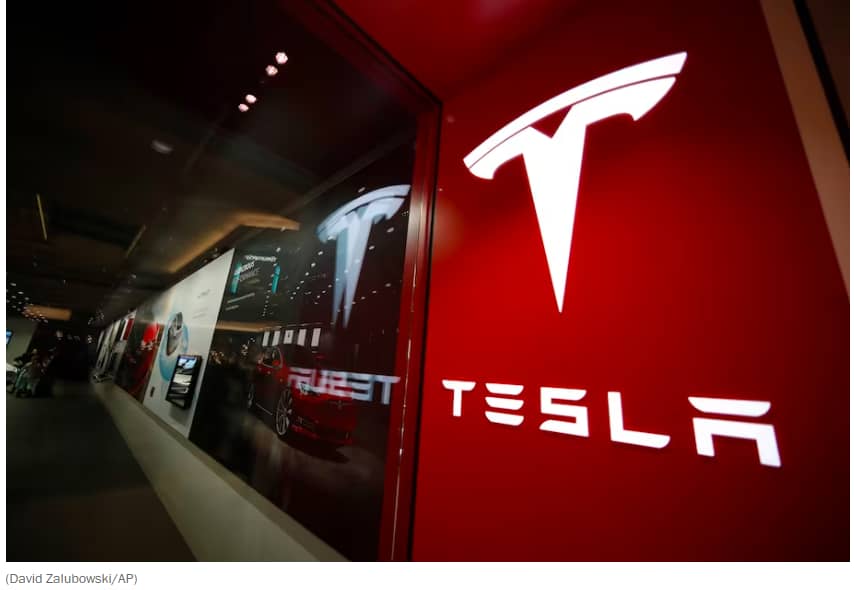 The Center for Auto Safety is the nation's premier independent, member driven, non-profit consumer advocacy organization dedicated to improving vehicle safety, quality, and fuel economy on behalf of all drivers, passengers, and pedestrians.
Michael Brooks, executive director of the nonprofit Center for Auto Safety, said Autopilot is faulty and should be recalled. The recall "should be a slam dunk," Brooks said. "That's why I think it's baffling why this is taking so long, and why we having to keep watching people die."
By Tom Krisher, AP
August 10, 2023
U.S. auto safety regulators have sent a team to investigate a fatal crash in Virginia involving a Tesla suspected of running on a partially automated driving system.