US probes complaint that woman was trapped in flaming SUV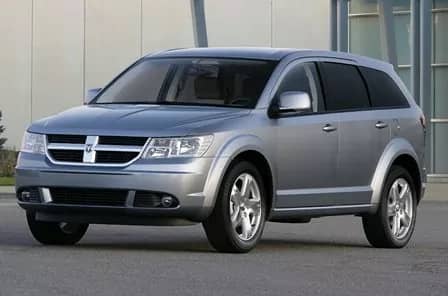 The Center for Auto Safety is the nation's premier independent, member driven, non-profit consumer advocacy organization dedicated to improving vehicle safety, quality, and fuel economy on behalf of all drivers, passengers, and pedestrians.
Michael Brooks, executive director of the nonprofit Center for Auto Safety, says drivers should try to pull up the plunger first to escape if their vehicle's electrical system malfunctions.

Beyond that, escape is difficult because many windows now have plastic laminated between two layers of glass and are difficult to shatter. He suggests keeping a metal tool in the car and becoming familiar with which windows are tempered glass and can be shattered with the tool.
By The Associate Press
May 5, 2023
U.S. safety regulators are investigating possible electrical problems in older Dodge Journeys after a woman was trapped and died when her SUV caught fire in December.
The National Highway Traffic Safety Administration says it's investigating whether inoperative door locks and windows can prevent people from getting out of the SUVs during an emergency.
Documents posted Friday on the agency's website say the probe covers more than 82,000 Journeys from the 2009 model year. The investigation was opened after the woman's death on Dec. 9.
A complaint filed with the agency says the woman pulled to the side of a road when warning lights started flashing, windshield wipers came on, the horn started honking, windows wouldn't go down and the doors wouldn't unlock. The complaint alleged that fire apparently started in the engine and spread, trapping the woman inside.
Click here to view the full story from the Associated Press via CBS News.