US Opens Probe Of Tesla Autopilot After 11 Crashes: Agency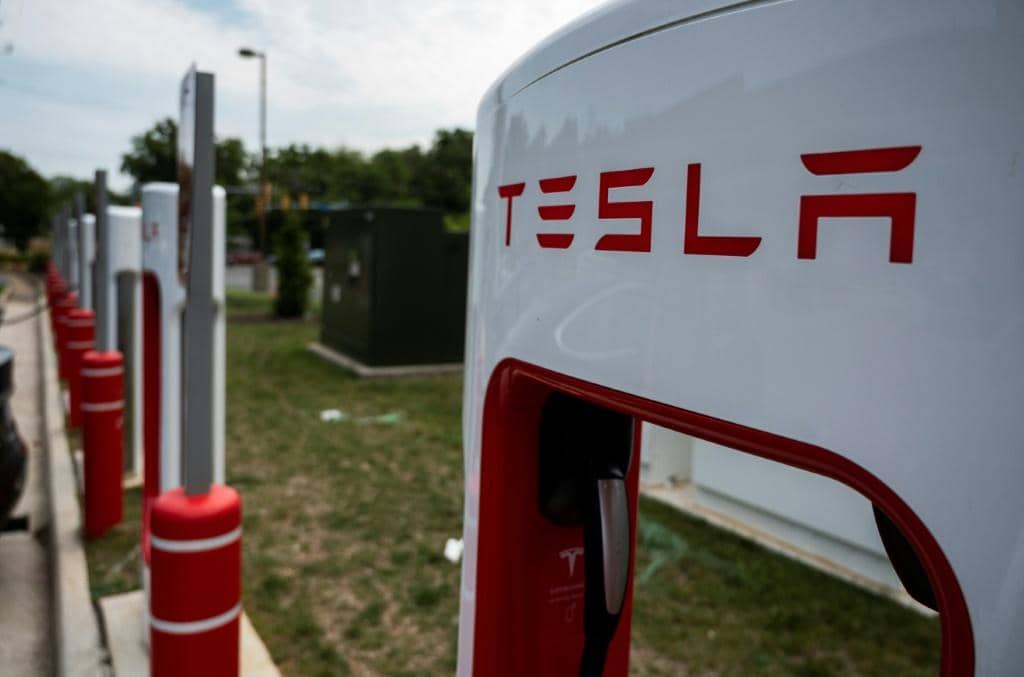 The Center for Auto Safety is the nation's premier independent, member driven, non-profit consumer advocacy organization dedicated to improving vehicle safety, quality, and fuel economy on behalf of all drivers, passengers, and pedestrians.
"Whether Autopilot needs to be disabled, or be required to use driver monitoring systems to prevent these crashes, is a question for NHTSA," Jason Levine, Executive Director of the Center for Auto Safety said. "But there's no question that something needs to be done quickly to prevent more injuries and deaths."
By John Biers, AFP
August 16, 2021
US safety officials opened a preliminary investigation into Tesla's Autopilot after identifying 11 crashes involving the driver assistance system, officials said Monday.
The incidents dating back to 2018 included one fatal crash and seven that resulted in injuries to 17 people, according to the National Highway Traffic Safety Administration.
The agency "is committed to ensuring the highest standards of safety on the nation's roadways," a spokesperson said, and in order to "better understand the causes of certain Tesla crashes, NHTSA is opening a preliminary evaluation into Tesla Autopilot systems."
Click here to view the full story from AFP via the International Business Times.