US official warns of risks posed by heavy electric vehicles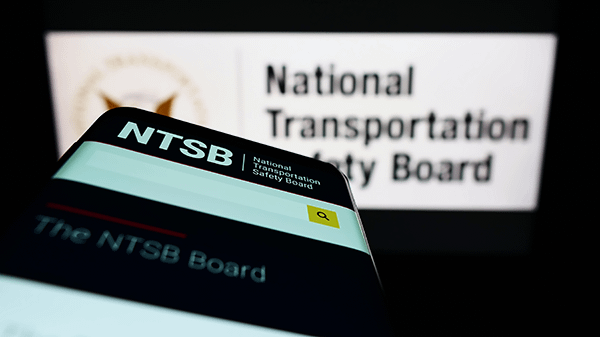 The Center for Auto Safety is the nation's premier independent, member driven, non-profit consumer advocacy organization dedicated to improving vehicle safety, quality, and fuel economy on behalf of all drivers, passengers, and pedestrians.
Michael Brooks, executive director of the nonprofit Center for Auto Safety, said he, too, is concerned about the weight of EVs because buyers seem to be demanding a range of 300 or more miles per charge, requiring heavy batteries.

Setting up a charging network to accommodate that may be a mistake from a safety perspective, Brooks said.

"These bigger, heavier batteries are going to cause more damage," he said. "It's a simple matter of mass and speed."
DETROIT (AP) — The head of the National Transportation Safety Board expressed concern Wednesday about the safety risks that heavy electric vehicles pose if they collide with lighter vehicles.
The official, Jennifer Homendy, raised the issue in a speech in Washington to the Transportation Research Board. She noted, by way of example, that an electric GMC Hummer weighs about 9,000 pounds (4,000 kilograms), with a battery pack that alone is 2,900 pounds (1,300 kilograms) — roughly the entire weight of a typical Honda Civic.
"I'm concerned about the increased risk of severe injury and death for all road users from heavier curb weights and increasing size, power, and performance of vehicles on our roads, including electric vehicles," Homendy said in remarks prepared for the group.
The extra weight that EVs typically carry stems from the outsize mass of their batteries. To achieve 300 or more miles (480 or more kilometers) of range per charge from an EV, batteries have to weigh thousands of pounds.
Some battery chemistries being developed have the potential to pack more energy into less mass. But for now, there's a mismatch in weight between EVs and smaller internal combustion vehicles. EVs also deliver instant power to their wheels, making them accelerate faster in most cases than most gas-powered cars, trucks and SUVs.