US agency probes Tesla crashes that killed 2 motorcyclists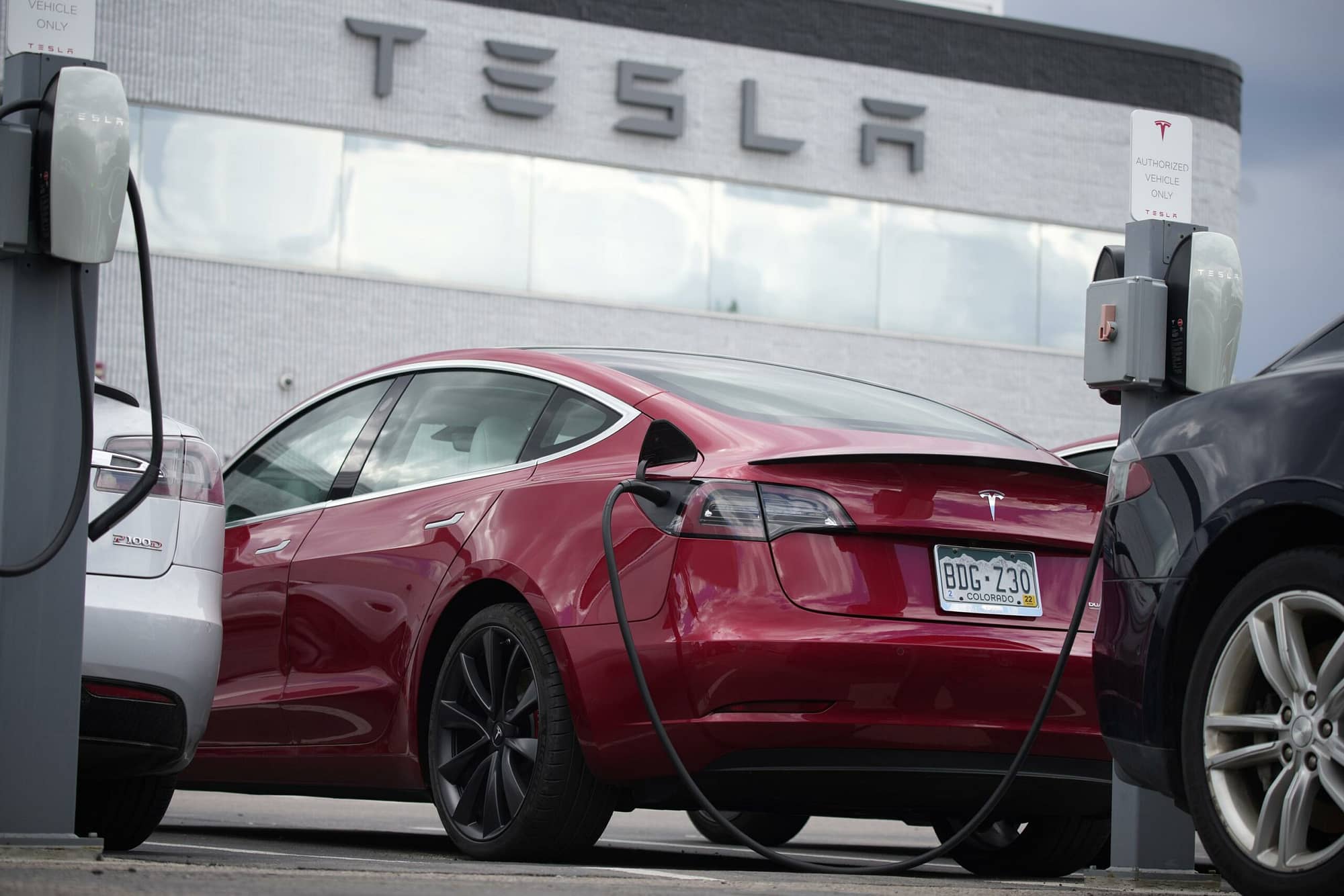 The Center for Auto Safety is the nation's premier independent, member driven, non-profit consumer advocacy organization dedicated to improving vehicle safety, quality, and fuel economy on behalf of all drivers, passengers, and pedestrians.
Michael Brooks, acting executive director of the nonprofit Center for Auto Safety, called on NHTSA to recall Tesla's Autopilot because it is not recognizing motorcyclists, emergency vehicles or pedestrians.

"It's pretty clear to me, and it should be to a lot of Tesla owners by now, that this stuff isn't working properly and it's not going to live up to the expectations, and it is putting innocent people in danger on the roads," Brooks said.
By Tom Krisher
August 5, 2022
Two crashes involving Teslas apparently running on Autopilot are drawing scrutiny from federal regulators and point to a potential new hazard on U.S. freeways: The partially automated vehicles may not stop for motorcycles.
The National Highway Traffic Safety Administration sent investigation teams to two crashes last month in which Teslas collided with motorcycles on freeways in the darkness. Both were fatal.
The agency suspects that Tesla's partially automated driver-assist system was in use in each. The agency says that once it gathers more information, it may include the crashes in an broader probe of Teslas striking emergency vehicles parked along freeways. NHTSA also is investigating over 750 complaints that Teslas can brake for no reason.
Click here to view the full story from the Associated Press via ABC News.