Protect California's Lemon Law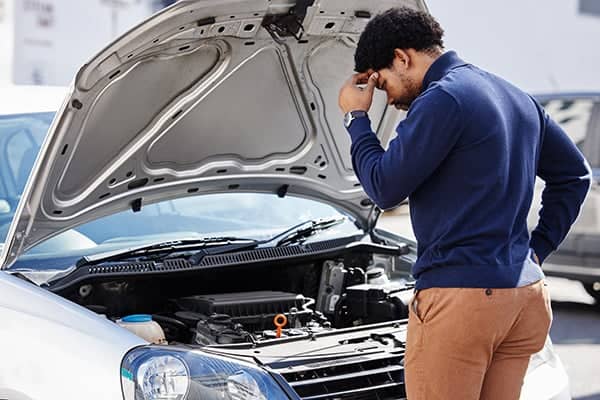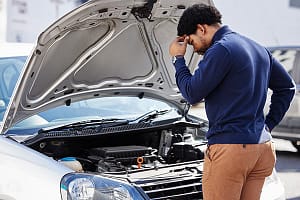 Urge Governor Newsome to Protect the CA Lemon Law and VETO SB 71
Auto manufacturers are backing legislation on Governor Gavin Newsom's desk that would drastically weaken the ability of vehicle buyers to use California's auto lemon law to get a refund when their car turns out to be defective or unsafe. If Governor Newsom signs the bill (SB 71) into law, millions of California vehicle owners, specifically those driving lower cost models priced under $35,000, would face a much higher risk of being stuck with an unsafe or unreliable car, with little recourse.
The Center for Auto Safety and a number of other consumer groups are urging Governor Newsom to veto SB 71.  Here's our letter to Governor Newsom.
What can you do to make YOUR voice heard and save California's auto lemon law? How can you fight back when your "dream car" turns out to be a lemon? The answer is that the more Californians the Governor and his staff hear from, the better!
Send a brief personalized e-mail message to California Governor Gavin Newsom, here.   Under topic, choose "An active bill" and then "SB 71".  Where it asks for your position, choose "CON."  In your comments, let the Governor know that you live in California and urge him to VETO SB 71.  Use your own words to explain why. For example, "I spent over $30,000 to buy a brand new car, and it was in the shop for repairs for over two months. Ford refuses to buy it back.  California needs a strong auto lemon law. Don't weaken it. I urge you to VETO SB 71."
Additional Information:
SB 71 would prevent lemon owners who purchased defective vehicles for less than $35,000 from accessing "unlimited civil" courts, where they can easily get legal representation — usually at no cost to them — and may be awarded up to double their damages as a civil penalty.
Instead, consumers whose vehicles cost less than $35,000 would be forced to submit their cases to "limited civil" courts where they would face a number of procedural hurdles that usually make it impossible for them to win.  For example, they are unlikely to be allowed to conduct sufficient discovery to prove their case. This means that auto manufacturers who produce lemon cars priced below $35,000 would be able to get away with refusing to honor vehicle warranties, providing repairs, or replacing defective vehicles.
If Governor Newsom signs SB 71 into law, he would be the first California governor to weaken protections for California's new and used car buyers under California's landmark auto lemon law, widely regarded as the best in the nation.  In the past, governors of both major political parties – democrats and republicans alike – have signed bills to improve and expand protections against defective lemon cars. This started with Governor Ronald Reagan, who signed California's Song-Beverly Consumer Warranty Act — the original "lemon law" — in 1970.
Along with several other consumer groups, The Center for Auto Safety is urging Governor Newsom to veto SB 71.  You can read that letter here.
The only way you can fight back against protecting one of the best lemon laws in the country is to let the Governor and his staff know that this is vital to millions of Californians! And all it takes is an email.
You can send a brief personalized e-mail message to California Governor Gavin Newsom, here.   Under topic, choose "An active bill" and then "SB 71".  Where it asks for your position, choose "CON."  In your comments, let the Governor know that you live in California and urge him to VETO SB 71.  Use your own words to explain why. For example, "I need a car to get to work/school/doctor's appointments, and I do not want to spend over $30,000 on a defective new vehicle, only to have it sit in the shop with no hope of repair or financial recourse. California needs a strong auto lemon law. Don't weaken it. I urge you to VETO SB 71."