U.S. Department of Transportation Responds to COVID-19: Rollback Safety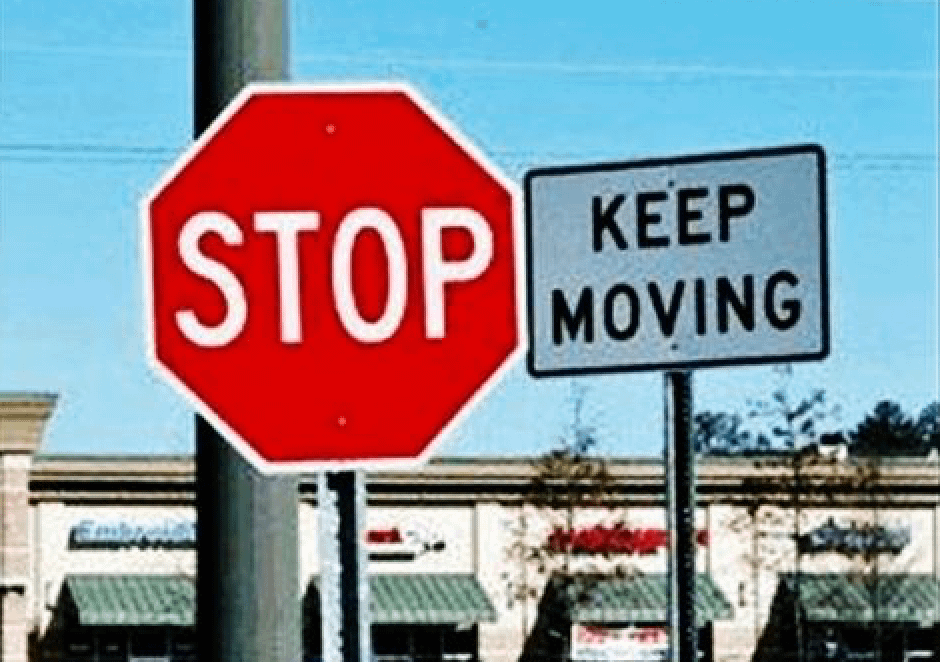 The Center for Auto Safety is the nation's premier independent, member driven, non-profit consumer advocacy organization dedicated to improving vehicle safety, quality, and fuel economy on behalf of all drivers, passengers, and pedestrians.
by Jason Levine, Executive Director at the Center for Auto Safety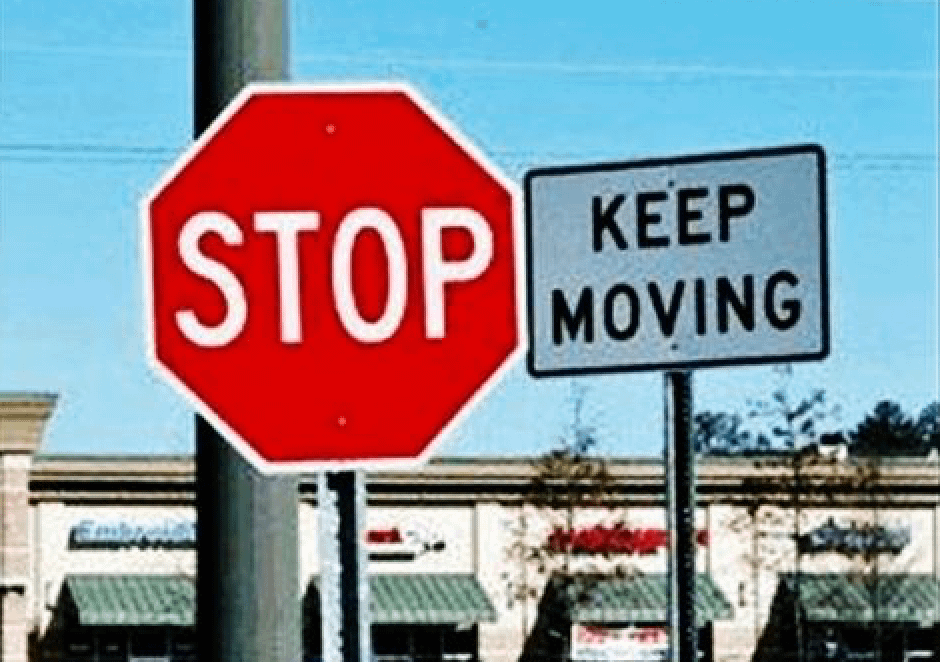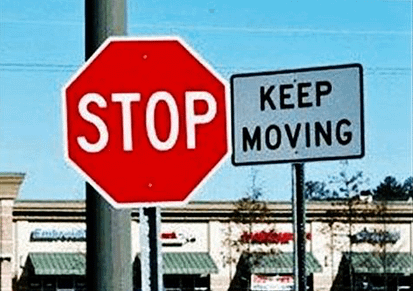 With up to 300 million people being told to shelter-in-place, many Americans are trying to make the best of this unexpected time at home by cleaning out their long-neglected closets and attics. Apparently, the National Highway Traffic Safety Administration (NHTSA), the Department of Transportation agency in charge of vehicle safety, is doing the same. However, in keeping with the best traditions of this administration, NHTSA is going through the archives making decisions on overdue items which reinforce a philosophy that government should prioritize protecting corporate bottom lines before public health and safety.
Two weeks ago, NHTSA released a proposal to rollback regulations in order to ease the ability of driverless cars to get on the road without testing or new safety standards. The next day, the agency put out their environment killing, anti-consumer rollback on fuel-economy standards. This week, they've doubled their work product: Tuesday, NHTSA rejected the idea that petitions for exemptions from safety standards should be "complete" before they are reviewed and made public for comment. Yesterday, NHTSA went into the way-back machine and dredged up an open petition for a defect investigation from January 23, 2013, just to deny it.
This seven-year old petition detailed the terrifying moment a consumer's steering wheel detached while he was driving his 2005 Toyota Prius. Incredibly, it took the agency more than 2,600 days, as opposed to the required 120 days, to determine there was not enough of a trend to open a full investigation. It is hard to imagine private citizen's keeping their job after being more than 2,400 days overdue on an assignment, and then concluding "nothing to see here."
Read the full article on Medium and share on Facebook and Twitter.