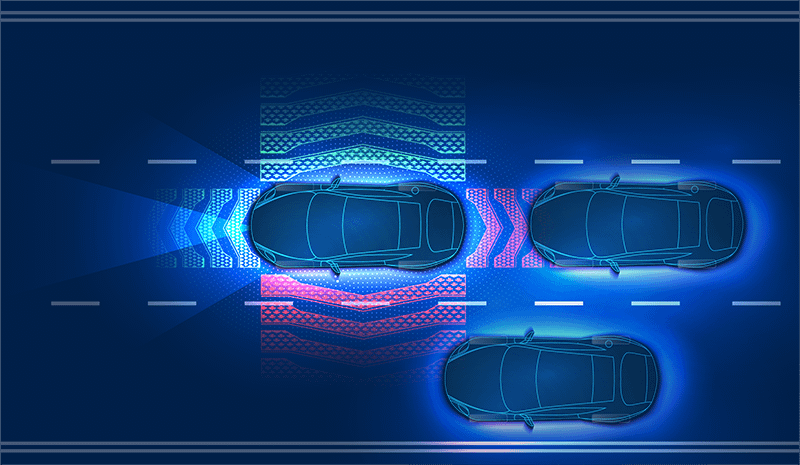 The Center for Auto Safety is the nation's premier independent, member driven, non-profit consumer advocacy organization dedicated to improving vehicle safety, quality, and fuel economy on behalf of all drivers, passengers, and pedestrians.
"With one hand they want to say how amazing self-driving technology is going to be, and how it's all about safety. And on the other hand how impossible even the fundamental building blocks… are just too impossible and will bankrupt them," said Jason Levine, Executive Director of the Center for Auto Safety.
The Readback by Barron's
December 16, 2021
The government has taken a hands-free approach to self-driving. Why that's stalling progress.