Three ways the new infrastructure bill may protect kids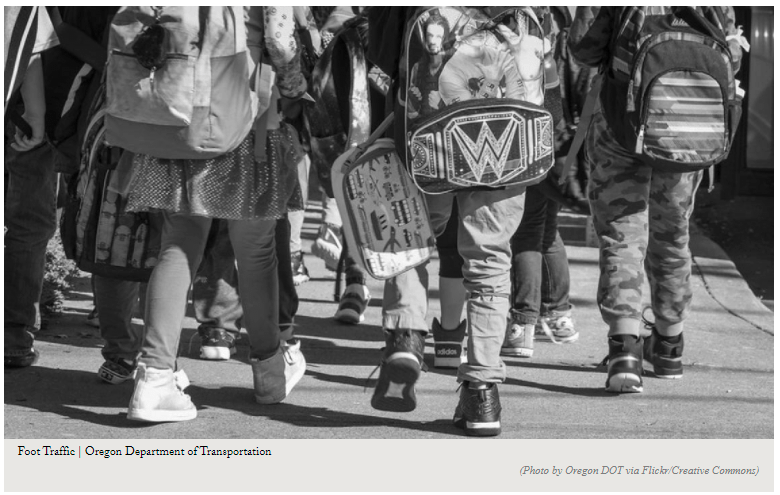 The Center for Auto Safety is the nation's premier independent, member driven, non-profit consumer advocacy organization dedicated to improving vehicle safety, quality, and fuel economy on behalf of all drivers, passengers, and pedestrians.
Jason Levine, executive director of the Center for Auto Safety, calls these measures "a good start." But regulators have years to either write the rules or study the issues, and manufacturers will then get years to institute the requirements.

"It's important to remember that most of the changes will not be on new vehicles for years, and even then will only be on new vehicles," he said.
By Giles Bruce
December 8, 2021
Before the pandemic shut down classrooms nationwide, tens of millions of kids went to schools with poor indoor air quality. While some schools have upgraded their air filtration to reduce the spread of the coronavirus, many remain in need. Meanwhile, nearly 2 million COVID-19 cases among children have been reported since Sept. 1, and the numbers keep rising.
…
Car seat safety improvements
The Infrastructure Investment and Jobs Act also aims to make vehicles safer for children. An estimated 50 kids die each year after front seatbacks collapse on them during rear-end collisions, while about 50 more die annually after being accidentally left in the back seat of hot cars.
Click here to view the full story from Center for Health Journalism.