Three Top US Transportation Agencies Still Don't Have Permanent Leaders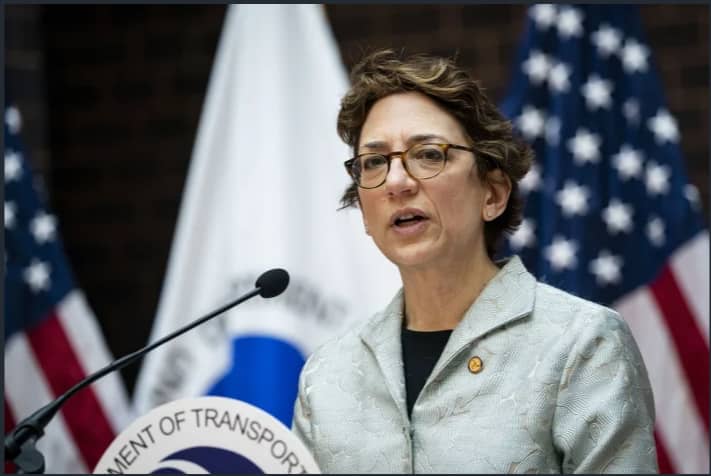 The Center for Auto Safety is the nation's premier independent, member driven, non-profit consumer advocacy organization dedicated to improving vehicle safety, quality, and fuel economy on behalf of all drivers, passengers, and pedestrians.
Michael Brooks, executive director of the Center for Auto Safety, said finalization of new regulations has "slowed significantly" and investigations have dragged on with no resolution since the agency last had stable leadership in January 2017.
By Alan Levin
June 28, 2023
Three of the major US transportation safety agencies are without permanent leaders as the nation contends with toxic railway spills, near-collisions on runways and surging traffic deaths.
The Federal Aviation Administration is on its second acting chief in 15 months, while agencies overseeing highways and the transportation of hazardous waste have been without Senate-confirmed leaders for most of the past two years.
The leadership vacuums, blamed on a combination of slow action by the Biden administration and partisan clashes in Congress, extend beyond the top jobs, according to public records, current and former officials, and industry representatives. At the FAA, multiple senior posts overseeing safety and other tasks are also being performed by people in acting roles.
The agencies are legally permitted to operate under acting leadership and can continue to enforce regulations, conduct investigations and draft new rules. Yet former officials and industry leaders say it is inherently more difficult for an acting leader to take aggressive action on issues such as FAA's air-traffic controller shortage or the hazardous wastes released in the East Palestine, Ohio, train wreck on Feb. 3.