This secret project in Michigan may hold the key to averting a future battery fire crisis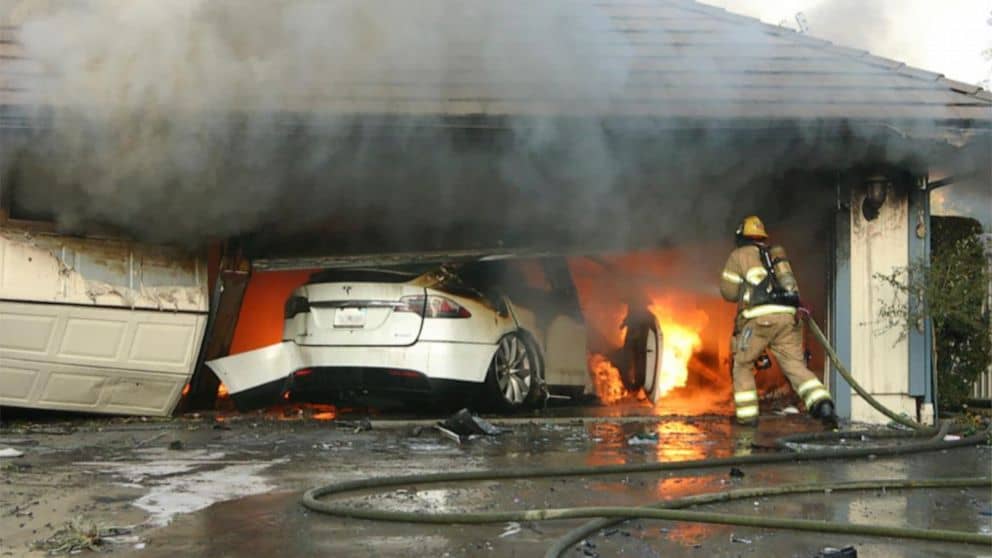 The Center for Auto Safety is the nation's premier independent, member driven, non-profit consumer advocacy organization dedicated to improving vehicle safety, quality, and fuel economy on behalf of all drivers, passengers, and pedestrians.
"Anything that can provide vehicle occupants with precious seconds to escape a car fire is worthy of significant exploration," said Jason Levine, executive director for the Center of Automotive Safety in Washington, D.C. "But now is the optimal moment to minimize potential risk for these sorts of events in EVs."
By Pheobe Wall Howard
October 24, 2021
Flames that burn hot and fast are top of mind among car consumers lately.
"There's a whole slew of issues that come with electric car fires," battalion chief Michael Magdaof the Livonia Fire Department said recently. "With internal combustion engines, those fires are not caused by gasoline. They're usually caused by an electrical failure that heated up, melted something and started the fire. But in an electric vehicle, those metals have a 'thermal runaway' — they combust and spread through the battery tray quickly."
The key to safety is containing the fire and containing the heat.
Click here to view the full story from the Detroit Free Press.