The sobering reality: We must get off this road of destruction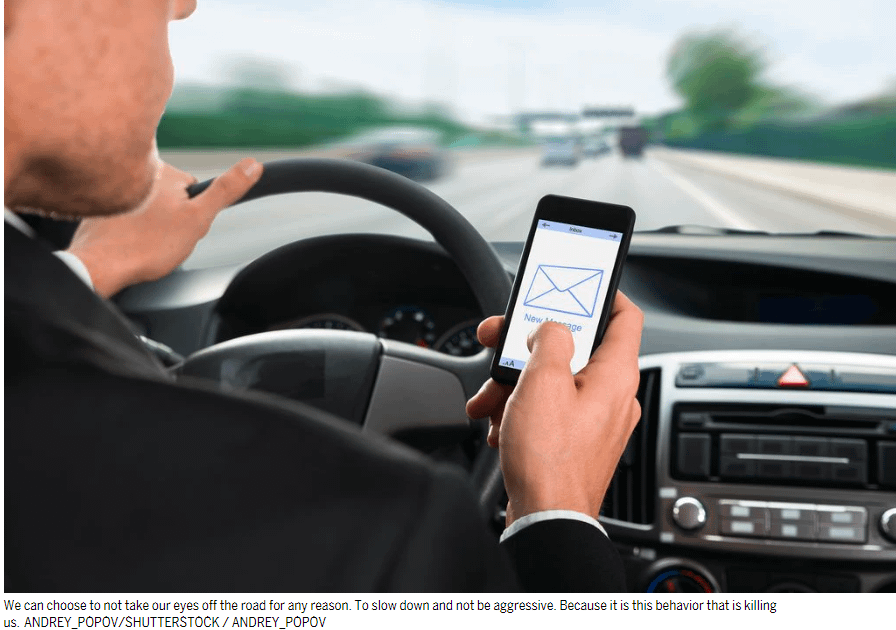 The Center for Auto Safety is the nation's premier independent, member driven, non-profit consumer advocacy organization dedicated to improving vehicle safety, quality, and fuel economy on behalf of all drivers, passengers, and pedestrians.
By Beverly Beckham
August 17, 2022
Michael Brooks, acting executive director of the Center for Auto Safety, a consumer-advocacy nonprofit, told CNBC that driver behavior appeared to be "the major component" of the increasing fatalities. "But that doesn't mean we can't stop it," Brooks said. "We just have to be willing to."
It's easy to dismiss statistics. Statistics are numbers. Not people.
But the numbers are jaw dropping.
An estimated 42,915 people around the country died in motor vehicle traffic crashes in 2021, according to the National Highway Traffic Safety Administration. That's nearly 43,000 ordinary people driving to work or home, to school, to a store, to a friend's.
Think about this: In the nearly 20 years the United States was fighting in Vietnam, fewer Americans were killed in action (40,934) than were killed on our roads last year.