The self-driving car industry just acknowledged it has an image problem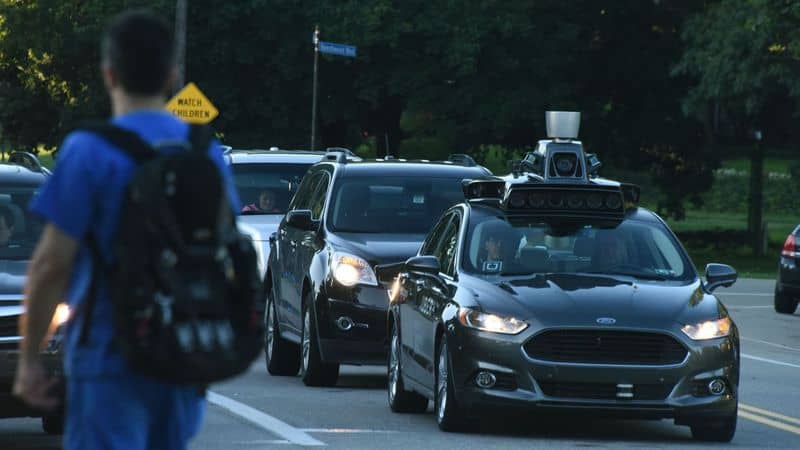 The Center for Auto Safety is the nation's premier independent, member driven, non-profit consumer advocacy organization dedicated to improving vehicle safety, quality, and fuel economy on behalf of all drivers, passengers, and pedestrians.
For the driverless car industry, 2018 saw technology breakthroughs. Unfortunately, the year also was a public relations disaster.
An experimental Uber driverless car, with an inattentive "safety driver" at the wheel, ran over and killed a woman walking her bicycle across a highway in Arizona.
A U.S. Senate bill that would have allowed hundreds of thousands of robot cars on the nation's highways stalled in part over safety concerns.
Waymo, the acknowledged leader, slowed deployment of its long-planned driverless taxi service near Phoenix, limiting it to several hundred handpicked customers and keeping human engineers inside the car. Later, the New York Times revealed that some of those Waymo cars are being attacked with rocks and knives.
Click here
to read the full article from
The Los Angeles Times.