The road ahead: What about regulation for self-driving cars?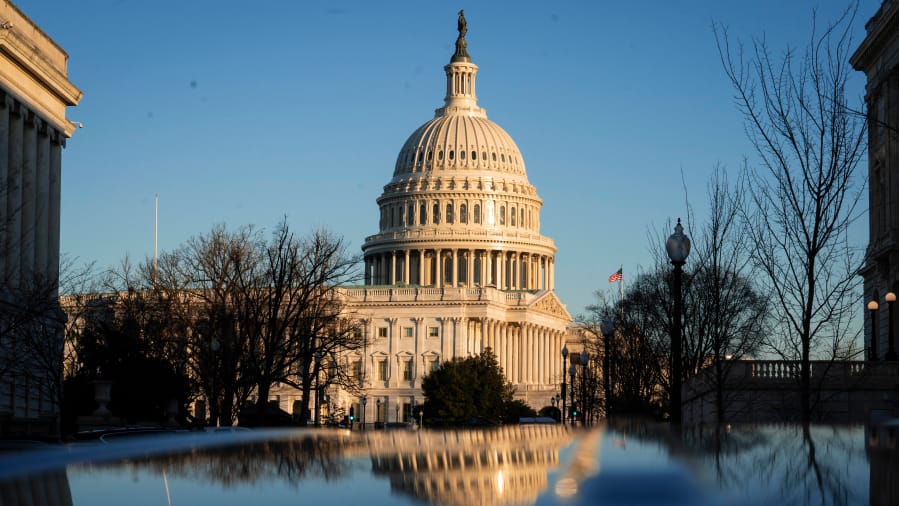 The Center for Auto Safety is the nation's premier independent, member driven, non-profit consumer advocacy organization dedicated to improving vehicle safety, quality, and fuel economy on behalf of all drivers, passengers, and pedestrians.
Segarra: How are tech and car companies testing the safety of their self-driving modes?
Levine: They're using you and me and everyone in your neighborhood as part of their experiment, quite frankly, they're just putting them out on the road….That is obviously something that most people aren't aware of, and no one really signed up for.
Marketplace Tech
By Marielle Segarra and Sasha Fernandez
October 1, 2021
On Wednesday's show we talked about Tesla's full self-driving mode, which it is about to make available to more drivers. And yes, the name implies that the cars will drive themselves. But the technology isn't there yet. A human will still have to be in control.
And that's where we are right now with self-driving cars. They might help you drive, but they might also make a mistake that causes an accident if you're not paying attention.
The technology is advancing, and yet there is no federal regulation of self-driving cars. And that's created a patchwork of different rules across the country.
I talked about it with Jason Levine, executive director of the Center for Auto Safety. The following is an edited transcript of our conversation.
Click here to listen to the full interview from Marketplace.