Tesla's Autopilot Technology Faces Fresh Scrutiny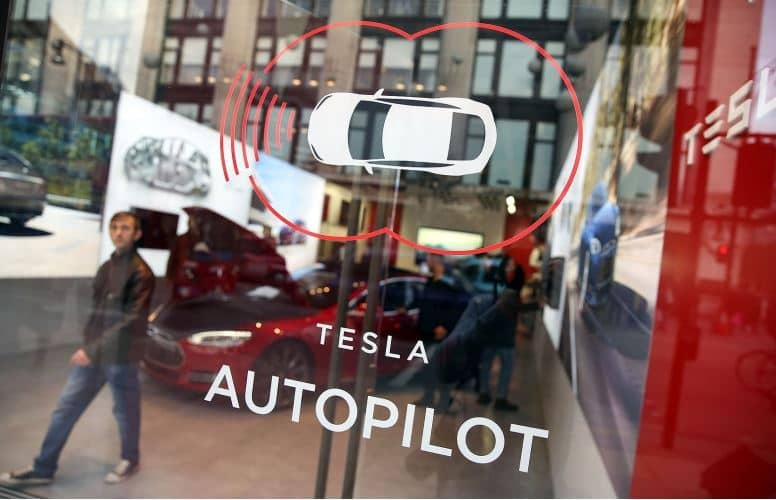 The Center for Auto Safety is the nation's premier independent, member driven, non-profit consumer advocacy organization dedicated to improving vehicle safety, quality, and fuel economy on behalf of all drivers, passengers, and pedestrians.
"We need to see the results of the investigations first, but these incidents are the latest examples that show these advanced cruise-control features Tesla has are not very good at detecting and then stopping for a vehicle that is stopped in a highway circumstance," said Jason Levine, executive director of the Center for Auto Safety, a group created in the 1970s by Consumers Union and Ralph Nader.
"Autopilot suggests the car can drive itself and, more importantly, stop itself," he said. "And they doubled down with Full Self-Driving, and again that leads consumers to believe the vehicle is capable of doing things it is not capable of doing."
By Neal E. Boudette
March 23, 2021
Tesla faced numerous questions about its Autopilot technology after a Florida driver was killed in 2016 when the system of sensors and cameras failed to see and brake for a tractor-trailer crossing a road.
Now the company is facing more scrutiny than it has in the last five years for Autopilot, which Tesla and its chief executive, Elon Musk, have long maintained makes its cars safer than other vehicles. Federal officials are looking into a series of recent accidents involving Teslas that either were using Autopilot or might have been using it.
The National Highway Traffic Safety Administration confirmed last week that it was investigating 23 such crashes. In one accident this month, a Tesla Model Y rear-ended a police car that had stopped on a highway near Lansing, Mich. The driver, who was not seriously injured, had been using Autopilot, the police said.