Tesla's After-the-Fact 'Recall' of Software Update Upends Old Rules of the Road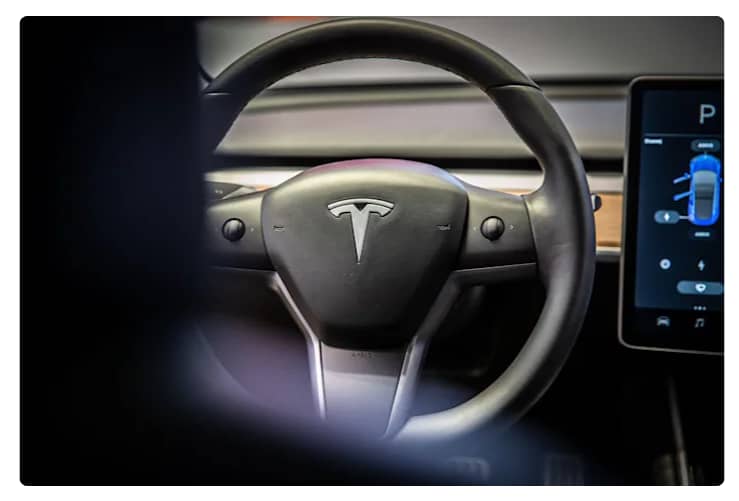 The Center for Auto Safety is the nation's premier independent, member driven, non-profit consumer advocacy organization dedicated to improving vehicle safety, quality, and fuel economy on behalf of all drivers, passengers, and pedestrians.
[Jason Levine, Executive Director of the Center for Auto Safety] said, it's critical that any safety-related, over-the-air update "is subject to vigorous oversight to ensure that it actually repairs the problem while ensuring consumers retain the full promised performance of their purchase."
By Keith Laing
November 5, 2021
(Bloomberg) — Within hours of beaming a software update to some of its cars, Tesla Inc. began hearing complaints from owners whose vehicles were stopping themselves without warning. So the carmaker quickly updated the update and then notified regulators.
Tesla's go-it-alone approach raised questions at the National Highway Traffic Safety Administration, which said it would review the matter further with the company.
The episode illustrates both the promise and peril of highly computerized, wired vehicles. A potential hazard was quickly remedied without customers having to visit a repair station. But the after-the-fact recall notice — cards explaining the fix were being mailed to the vehicle owners a week later — circumvents the role of safety regulators who traditionally sign off on recalls.
Click here to view the full story from Bloomberg, Via Yahoo News.